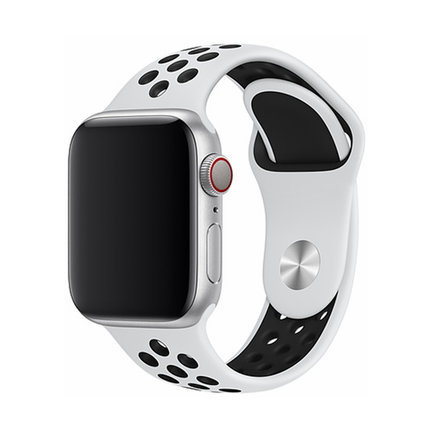 Apple smartwatch straps
The most beloved smartwatch brand Apple made it possible for changing the straps for your own taste! At EEXI, we have a great selection for sports lovers and fashion lovers. You can find alternative staps for your Apple smartwatches fitting their size and function. 
Sports straps
Do you exercise often? Are you worried if your smartwatch would rub your wrist or get wet? That is not going to happen with the specially made Apple smartwatch straps for sports! They are extra soft and strong thanks to flexible Fluoroelastomer material, and also react fine with sweat. The light-weighted design helps you focus on your exercise and make great progress!