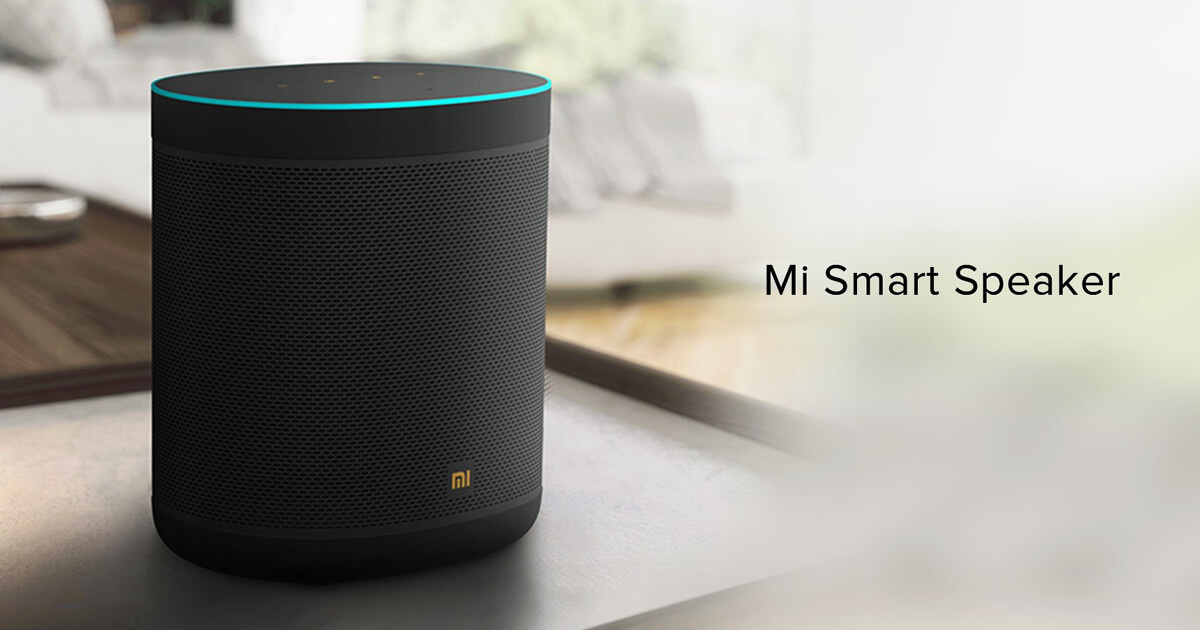 Xiaomi Mi smart speaker: everything you need to know
What is the Xiaomi mi smart speaker and what can it do?
How do I set up my MI smart speaker?
How do I enable Google assistant on my phone?
What is Xiaomi mi smart speaker?
The Xiaomi mi smart speaker is a smart assistant that has Google Assistant integrated ad therefore it has the same features and characteristics as Google's own Nest speakers. This Mi Smart Speaker is one of today's best smart speakers. It does everything you would expect of a smart speaker and serves all your purposes.
Apart from Google Assistant and all of its associated capabilities and services, the Mi Smart Speaker also supports Chromecast Audio through Bluetooth and Wi-Fi.
Is MI smart speaker good?
Google Assistant works with the Mi Smart Speaker with word recognition even in the whole room up to 12 feet away. Google's voice match feature ensures that the speaker can understand and respond personally to all different people in your household.
It is particularly useful, like the Google Home, for the constantly running microphone, to fully control any connected TV, smart light bulbs and cleaning robot via voice.
There are finger touch control keys on the top of the Mi Smart Speaker including volume up and down, mic and forward option.
What can I do with MI smart speaker? 
Control your devices
Control your music
Access information from your calendars and other personal information
Create reminders and set timers
Find information online, from restaurant bookings to directions, weather and news
Make appointments, send messages and make calls
Read your notifications to you
You can also ask the Mi Smart Speaker to make a Google Duo call to your friend or family member but before that ensure to open the Google Home app and enable all the required settings. The Mi Smart Speaker, in my opinion, does everything that you would want from your smart speaker. The 12W speaker with 63.5mm massive sound driver covers a wide range and offers impressive sound throughout the home.
How do I set up my MI smart speaker?
Plugin the adapter
Reset Device – touch volume up and down together for 10 seconds
Download and open the Google Home app
Connect your phone to the same Wi-Fi network
If the device is in pairing more you find on the homepage "set up mi home speaker", therefore click on it.
Choose a house and click on next
Turn on and connect Bluetooth
Connect to Wifi by adding the password
Can Xiaomi devices work with Google home?
Xiaomi has developed a variety of gadgets throughout the years, including vacuum cleaners, smart lamps and plugs, humidifiers, and fans. The majority of them are Google Home compatible and can easily and rapidly link and connect.
This lets you control all of your devices using voice commands through the Google Assistant, which you can access via our smartphone, smart speakers, or the Xiaomi Mi Smart Speaker.
How do I enable Google assistant on my phone?
Open the Google App
Click on "More" (the 3 points on the right bottom corner)
Tap on "Setting"
Click on "Google assistant"
Scroll down until you find the general setting and you tap on it
Click on the switcher and turn it on
Now you are able to use Google Assistant on your phone
How do I enable OK Google on Xiaomi?
To enable Google assistant on your phone the process is very simple.
Open the Google App and Click on "More" at the right corner.
Select settings
Click on voice match
Turn it on
Follow the indications to start the set-up by recording your voice