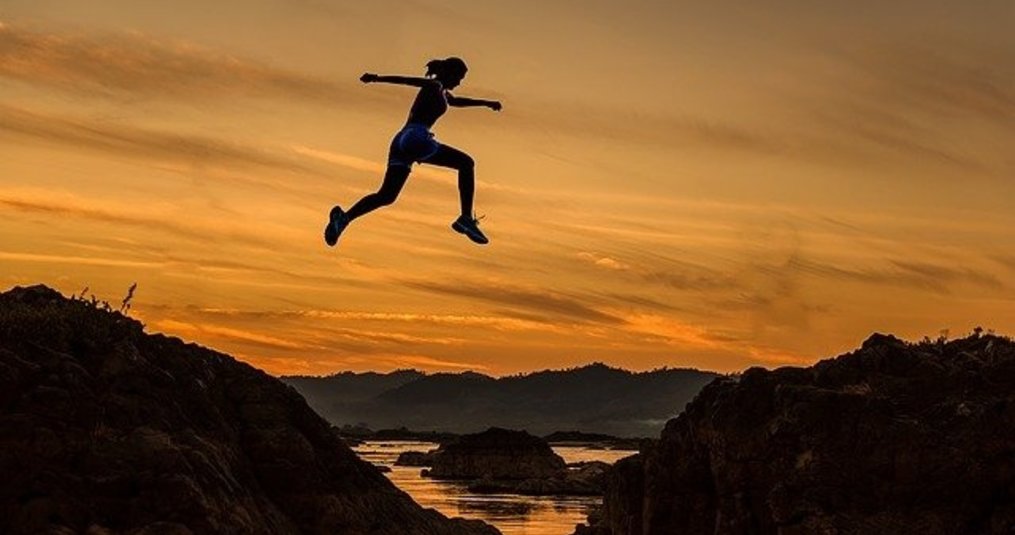 Which smartwatch to buy? Amazfit Bip U or Mi band 5?
Is always difficult to find the best watch, especially since in the past years' big tech companies launched smartwatches with different features. Everyone before doing a purchase prefers to have a comparison between the most popular items in the market. If you are interested in Xiaomi smartwatches, Talkshops has some items that you might like, such as Amazfit Bip U and Mi band 5! Read this article to learn more about smartwatches and clarify your ideas before making a purchase!
What is a smartwatch and what do they do?
Since 2010,  big tech companies begin releasing smartwatches with smartphone-like abilities. Before we used to have just digital watches. Some popular smartwatches are produced by Apple, Samsung, Sony, Xiaomi and Huawei.  
The 3 types of smartwatches are:
Fitness tracker: For tracking your sports activity and sometimes also possible to receive messages
Smart Watch – This has all the features of showing you the time, messages, reply messages, GPS, fitness tracking etc.
Hybrid Watch (Not so sure if it is called like that) – These look like an actual watch, but can give you notifications of receiving messages.
Most smartwatches, whether they're intended for daily use (as with the Apple Watch or Amazfit Bip) or for specific purposes such as fitness tracker (Mi band 5), offer similar features:
Notifications: display notifications to alert you of important events or activities.
Apps: Equipped with a various app like WhatsApp, Gmail, apps for the weather
Media management: you can use your Watch to change volume and tracks.
Answer messages by voice: Modern smartwatches support voice dictation.
Fitness tracking: many smartwatches include many features to help track your workouts.
GPS: tracking your location or receiving location-specific alerts.
Long battery life
 Xiaomi smartwatches – Amazfit Bip U vs Mi band 5
Xiaomi is a big tech corporation well known for its innovative phone cases at good prices. In recent years, Xiaomi has introduced new amazing products in the market such as smart home devices and smartwatches/bands. When you compare prices and features, most bands struggle to rival the Mi Band range. Last year Xiaomi launched 2 new amazing items: Amazfit Bip U in October 2020 and Mi band 5 in June 2020. They have a lot of features in common but they also differ in various aspects. Talkshop has prepared for you a comparison between Amazfit Bip U and Mi band 5.
Similarities between Amazfit Bip U vs Mi band 5
Amazfit Bip U share a lot in common with Mi Band 5 as far as fitness tracking is concerned, both devices can track sleep, heart rate, calories, and feature stress and menstrual cycle tracking. Here an overview of the features they have in common:
CUSTOMIZABLE WATCHFACE
WATERPROOF RATING 5ATM
Bluetooth v5.0
SMS ALERT
CALLS ALERT
EMAIL ALERT
EVENT REMINDER
ACTIVITY TRACKING
STEPS
CALORIES
DISTANCE
HEART RATE MONITORING
SLEEP TRACKING
BLOOD OXYGEN
STRESS
Differences between Amazfit Bip U vs Mi band 5
The remarkable thing is, while Bip U is a smartwatch, Mi Band 5 is a smart band. This means that Bip U has a 1.43-inch monitor that enables you to see more at a glance than the smaller 1.1-inch display of Mi Band 5. Regarding the battery, The Bip Band 5 can last for up to 15 days and Bip U can last for up to 9 days. It is nice to note that they will both go with a single charge for several days. Furthermore, the Amazfit use a charger dock and the mi band a magnetic charger. Mi Band 5 has an AMOLED powered display instead, the Amazfit has a TFT display that isn't as colourful as AMOLED. Anyway the TFT display it's quite easier to read under sunlight.
Another difference between the 2 devices is the present sport mode, Amazfit Bip U has more than Mi Band 5 which only has 11 sport modes.
In conclusion, both devices have amazing features and they differ in small details. The main difference is the design and the size of the monitor.
Furthermore, whether the Amazfit is a sports smartwatch, the Mi Band 5 is a fitness smart band.  You can choose the one that suits you the best at Talkshop! Do you have more questions? Contact us! If you order before