-7% Sale

€41,72 € 38,99

Compare

Two weeks return period
Two weeks reflection period
Free shipping in the Netherlands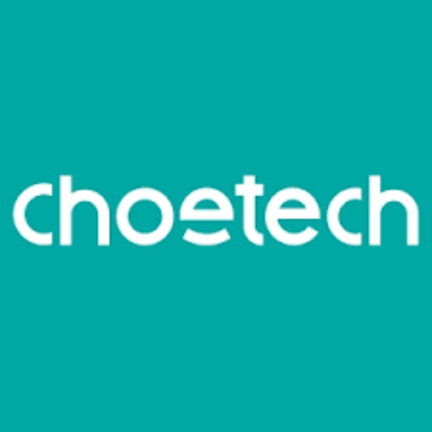 Since its launch in 2012, Choetech has gained recognition from manufacturers in the industry and is now one of the leading global suppliers of mobile accessories, mainly for wireless charging technology. With a solid reputation and long-term commitment to customers, Choetech strives to grow at a rapid pace.
As product designers, Choetech pushes the boundaries of what is possible in wireless charging technology, devoting themselves to providing reliable products with an emphasis on efficiency and quality.