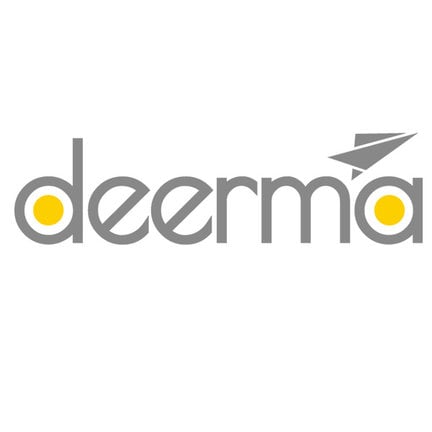 Deerma started selling smart household electronic devices in 2011. In that time they have managed to grow 100% annually in their sales figures for 7 years.
Now with three major divisions – Small Appliances, Water Purification Solutions, and Bathroom Accessories, Deerma specializes in small household appliances, small kitchen appliances, personal care and beauty appliances, massage equipment, water health appliances, smart bathroom products, and other categories.
Now they strive to offer every household worldwide the opportunity to simplify the household for a fair price with smart household devices.