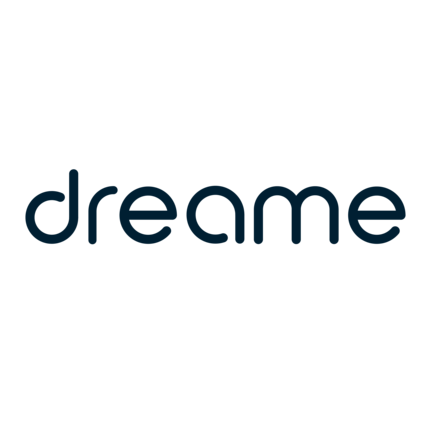 Dreame Technology was founded in 2015 and is an innovative company that uses astrodynamic technologies to provide high-end cleaning equipment. Dreame has been a leading cleaner of smart household appliances in the Xiaomi Ecological Chain since 2017.
Dreame continually innovates in the area of smart cleaning and the use of high-end technology for cableless vacuum cleaners, sweeping robots and more. During processing, Dreame uses three production lines to ensure an annual volume of one million units capable of accepting multi-category ODM orders.
Dreame has developed an advanced R&D team and product team with aerospace science as the central technology. Dreame has developed a number of core inventions and a total of more than 150 core patents.