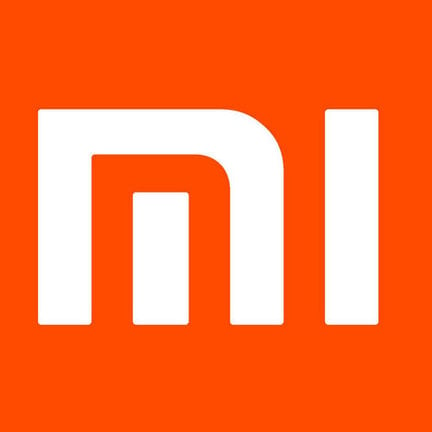 Xiaomi is a company that sells and produces smart hardware and smartphones. Xiaomi manufactures and invests in tablets, tablet applications, PCs, home apps, bags, accessories, consumer electronics and many other items.
Xiaomi in fact gives a lot of importance to the performance and quality of its products.
This company always builds various types of products at fair prices to help everyone in the world live a better life through innovative technologies.
Xiaomi is now the fourth-largest smartphone brand in the country, producing the largest IoT market network in the world!
Well over 213.2 million smart devices (excluding smartphones and laptops)!
Xiaomi brands are currently present in more than 90 countries and regions around the world, with a leadership position in many markets.
At Colorfone we want the best for our customers. For this reason, we decided to help them get to know Xiaomi products to add them to their inventory.
The Xiaomi brand always ensures quality and innovative products.
Sign up to keep up to date with new products coming soon. We are updating our catalog every day.Beat the competition with the most requested products on the market!