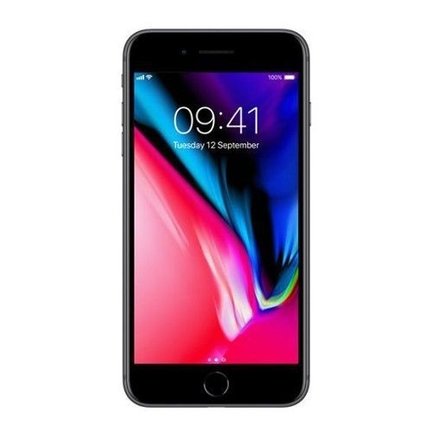 iPhone 8 Plus case 
Are you looking for a fun and handy iPhone 8 Plus case? Then take a look at our iPhone 8 Plus bookcases, back covers, flip cases and more. We have all kinds of beautiful thin iPhone 8 covers for you, such as the hard mesh hole line or a simple cool skin. We also have all kinds of nice and trendy iPhone 8 Plus covers with a print like a cover with flower print.
Buy a nice iPhone 8 Plus case 
We also have several soft silicon cases for the iPhone 8 plus, made of cushioning soft material and available in multiple colors. We also have popular cases such as a squishy iPhone 8 Plus case or a liquid iPhone 8 Plus case. Whatever you are looking for, at Talkshop you can find it.
Order your ideal iPhone 8 Plus case today. Ordered before 5 pm on weekdays, shipped the same day for free! And you get 14 days to change your mind.