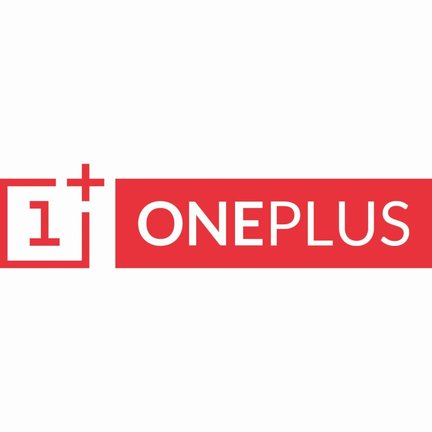 Buy a cheap OnePlus case?
The range at EEXI.nl consists of various smartphone and tablet accessories, so that you can get the most out of your phone and tablet! Our range consists of different types of covers and screen protectors that protect your OnePlus against scratches, drops and bumps. We also offer different types of earplugs that are suitable for sports or studying. In addition to this, we also offer charging cables with different lengths for different devices.
Wide Assortment
We have several nice covers for the OnePlus. From silicone covers to super sturdy 'armour' phone cases for the OnePlus, you can find it at Eexi.nl. If you want to continue to see your device as much as possible, you can go for just a screen protector. You can choose completely transparent or transparent with a color. If you would like to protect your smartphone with a hard plastic protective cover in a simple color or with a print, that is also possible. We have nice OnePlus covers in various prints. There are also ultra-thin covers with one color such as black or white that fit exactly around your device. The OnePlus glass screen protectors fit seamlessly and protect your screen against dirt and scratches.
Optimal service
All products are made with quality first. In addition, we ship the OnePlus accessories to you free of charge, and also the next day if it is ordered before 17:00.
Large decrease OnePlus Cases
Do you want to make a large purchase of OnePlus covers or are you a company or institution? Contact us for special prices. We always have OnePlus cases in stock!