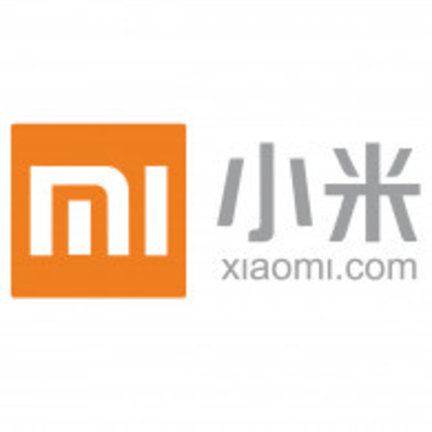 Buy Xiaomi cases and xiaomi screenprotectors
Xiaomi is one of the most popular smartphone manufacturers in the world. In 2011 the first smartphone was manufactured the Xiaomi Mi1. There were many models for the xiaomi such as the MI A1, MI 6, MI Max 2, Redmi 4A, Redmi 5, Redmi 5 Plus, MI 6 and so on. For these phones we have telephone cases, cables and screenprotectors at Talkshop. And ordered before 17:00 during the week, shipped the same day!
Case for the Xiaomi
Are you looking for a good quality cover with a good price for your Xiaomi?
We at Eexi have selected a nice transparent cover for the different Xiaomi models. The advantages of a silicone case / transparent case for the Xiaomi:
The front of the phone is always accessible so convenient to use
The cover takes up much less space compared to a flipcase or other cover that can be closed completely
The transparency of the cover ensures that you can still see your beautiful device
Tip: For covers that only offer protection at the back, we recommend purchasing a screen protector or glass screen protector for optimal protection