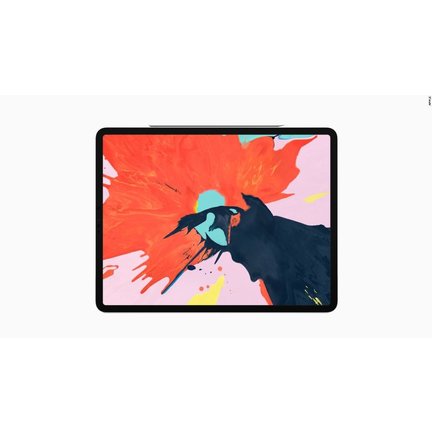 Buy Cheap Apple iPad Accessories?
A device bigger than a phone, but more compact than a laptop, the tablet is an ideal hybrid between the two. Easy to take anywhere, and extremely popular with the kids. But of course it is ideal to protect your tablet with a good case and a matching screen protector. At Eexi.nl we offer a wide range of quality Apple iPad cases. This way you can protect your Apple iPad in your favorite color. With a good Apple iPad cover you prevent unnecessary damage. We also offer multifunctional Apple iPad covers, with which you can easily put your Apple iPad upright to watch a series or movie, for example.
Optimal service
All products are made with quality first. In addition, we send the Apple iPad covers to you free of charge, and also the next day if it is ordered before 17:00.
Large purchase Apple iPad Tablet covers
Do you want to make a large purchase of Apple iPad covers or are you a company or institution? Contact us for special prices. We always have Apple iPad covers in stock!