A Fresh Start With Fall Cleaning
As the leaves begin to turn and a crisp chill fills the air, it's time to welcome the cozy comforts of autumn. But before you snuggle up in your favorite blanket with a warm cup of tea, there's one essential task that can't be overlooked – autumn cleaning. Don't worry, though; we've got you covered with two new products that will make your cleaning life easier than ever.
1. The Ultimate Shoe Dryer and Dehumidifier:
[products=blog_deermashoedryer]
Say goodbye to soggy shoes and damp living spaces with our innovative Shoe Dryer and Dehumidifier. This multifunctional marvel is designed to simplify your life in more ways than one. Here's how it works:
Shoe Dryer: Autumn often brings rain and mud, which means wet shoes are a common nuisance. Our Shoe Dryer can quickly and efficiently dry your footwear, ensuring they're warm and ready to wear in no time. No more morning rush-hour panic over soggy shoes!

Dehumidifier: Beyond keeping your shoes dry, this device doubles as a dehumidifier for your living space. As autumn transitions into winter, indoor humidity levels can rise, leading to discomfort and potential mold issues. Our Shoe Dryer's dehumidifying function helps maintain a healthy environment by reducing excess moisture in the air.
With this versatile product, you can keep your shoes dry and your home comfortable, all in one compact unit.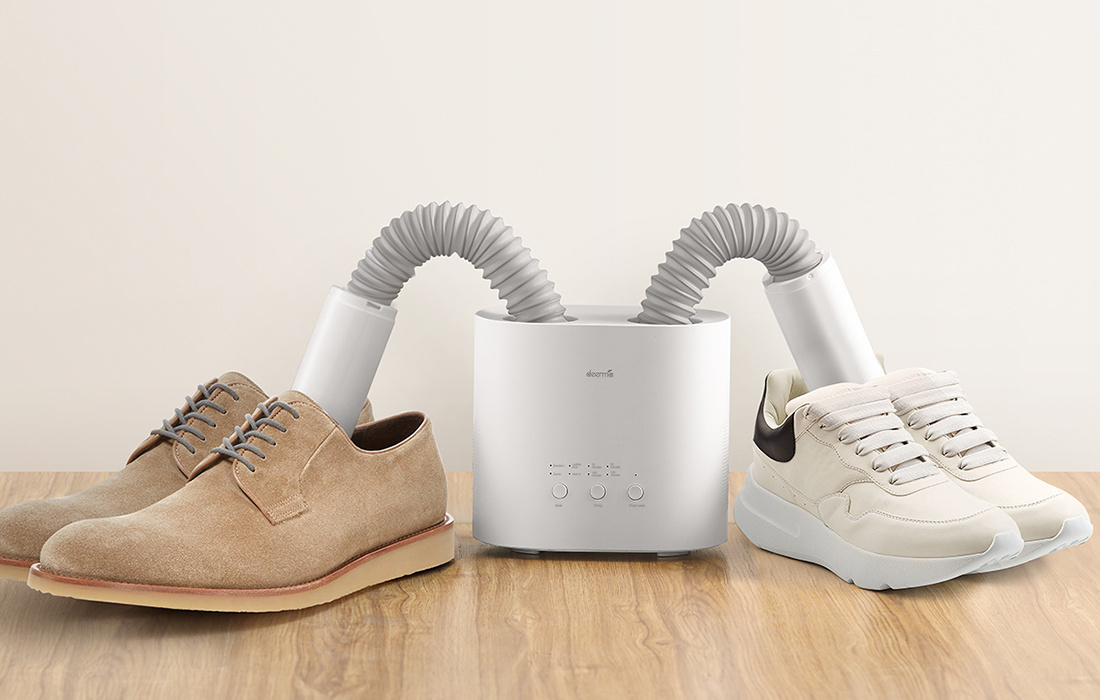 2. Multifunctional Cleaning Set:
[products=blog_deermamultifunctioncleaner]
Cleaning can be a chore, but not when you have the right tools. Our Multifunctional Cleaning Set is here to make your cleaning tasks a breeze. This set includes four handy interchangeable tools that cover all your cleaning needs:
Broom: Sweep away dirt, dust, and debris from your floors effortlessly with the broom attachment. Its ergonomic design ensures a comfortable grip and efficient cleaning.

Sweeper: Reach those high-up places and tricky corners with the duster attachment. It's perfect for banishing cobwebs and keeping your home dust-free.

Mop: Maintain sparkling clean floors with the mop attachment. Whether you have hardwood, tile, or laminate, this tool is your secret weapon against spills and stains.

Window Cleaner: Achieve streak-free, crystal-clear windows with the window cleaner attachment. It's designed to leave your windows looking pristine, enhancing your home's overall appearance.
This Multifunctional Cleaning Set simplifies your cleaning routine, saves you time, and ensures every nook and cranny in your home is sparkling clean.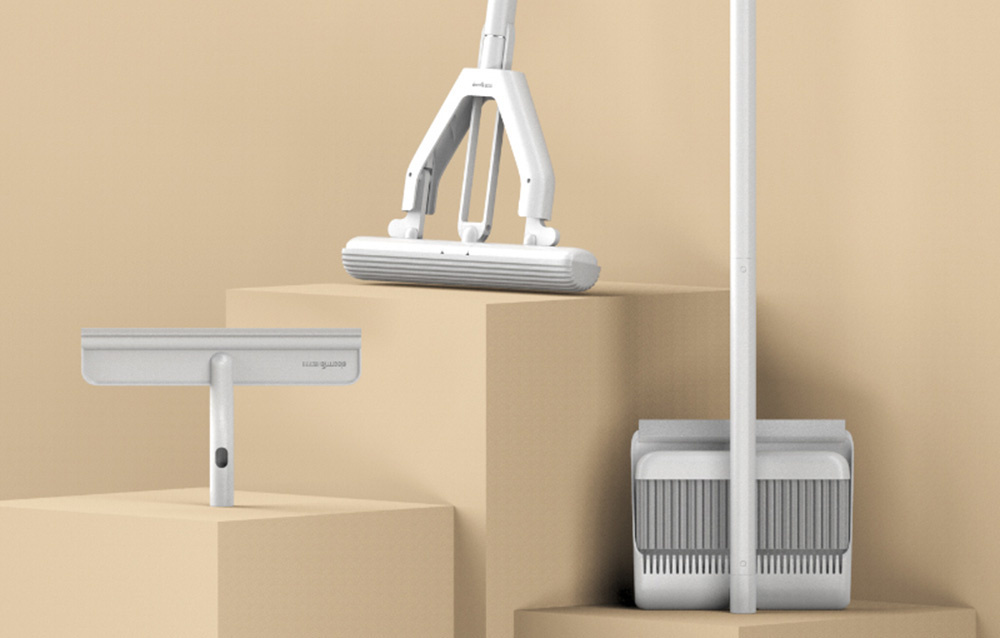 As the autumn leaves fall, make your cleaning life easier and more efficient with our new products. Our Shoe Dryer and Dehumidifier and the Multifunctional Cleaning Set are designed to simplify your cleaning routine and keep your living space comfortable and tidy. With these innovative tools in your arsenal, you can spend more time enjoying the season's cozy moments and less time worrying about cleaning chores. Embrace the ease of autumn cleaning, and welcome the season with open arms.