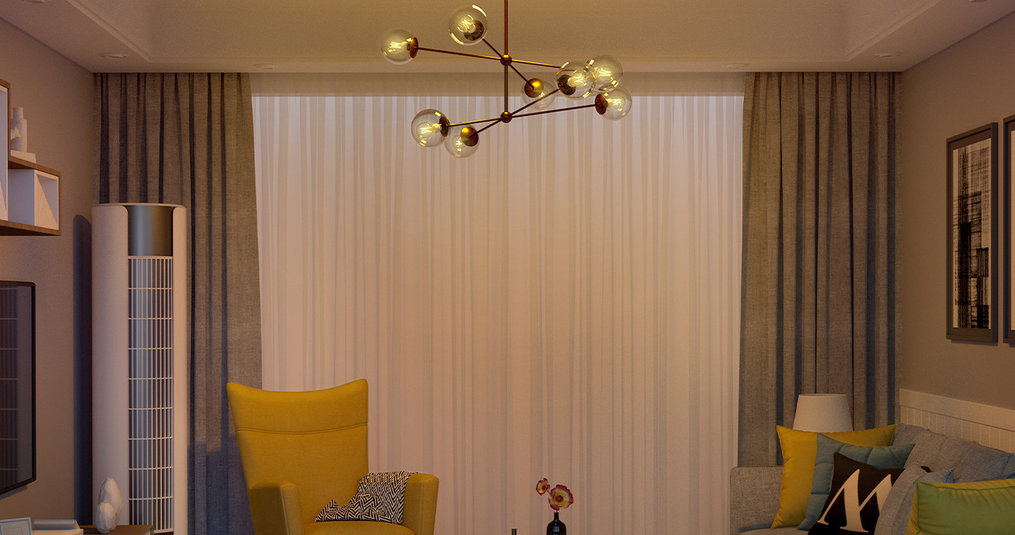 Many of us spend a lot more time indoors these days and that's why we have selected 5 products that are handy to have in every living room.
This Xiaomi Smart Speaker is ideal if you are looking for speakers for your television. If you buy two, you can connect these speakers together for stereo sound.
This speaker also has built-in Chromecast and Google Assistant functionality with which you can, for example, control your smart home products, but also get answers to questions you ask the Assistant. An example of what you can do with this speaker is to start and play your favorite Netflix series on your Smart TV via the Google Assistant.
Furthermore, the speaker has a minimalistic finish in white and silver and therefore fits easily in any living room.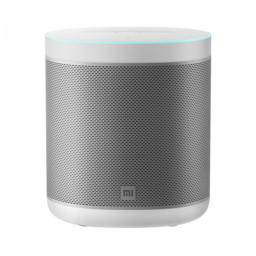 Deerma Water Spray Cleaning Mop
Want to quickly freshen up the living room floor? That is possible with the Deerma TB880 water spray mop. This mop has a water tank that can be mounted on the mop itself and can spray detergent while mopping. This means you don't have to walk back and forth to the bucket every time and you can clean continuously. It has a slim design and is therefore easy to store without taking up much space.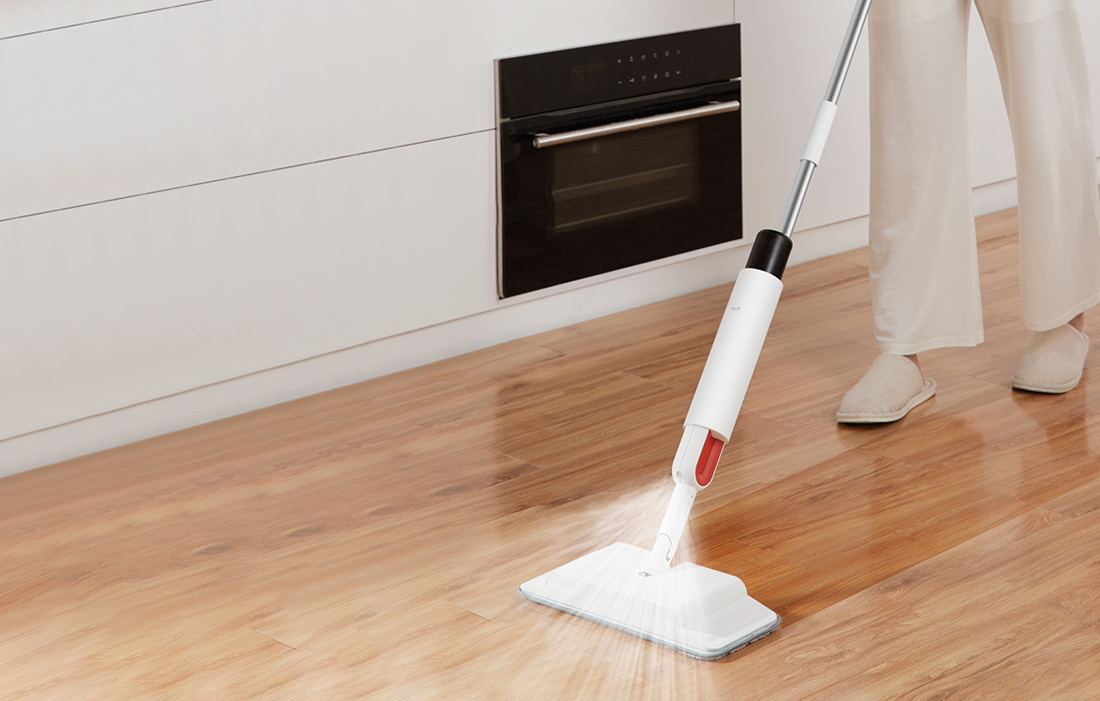 Xiaomi Yeelight Smart Filament LED Bulb E27
With the Yeelight smart LED bulb you can give your home a vintage look due to its incandescent bulb design; the look of an incandescent lamp with the economy of LED! This smart lamp can be controlled with Smart assistants such as Google Assistant, Alexa and even Siri through the Apple HomeKit compatibility. In addition, this lamp also works with Samsung's SmartThings and IFTTT (If This Then That).
The lamp has a maximum light output of 700 Lumen and a lifespan of 25,000 hours.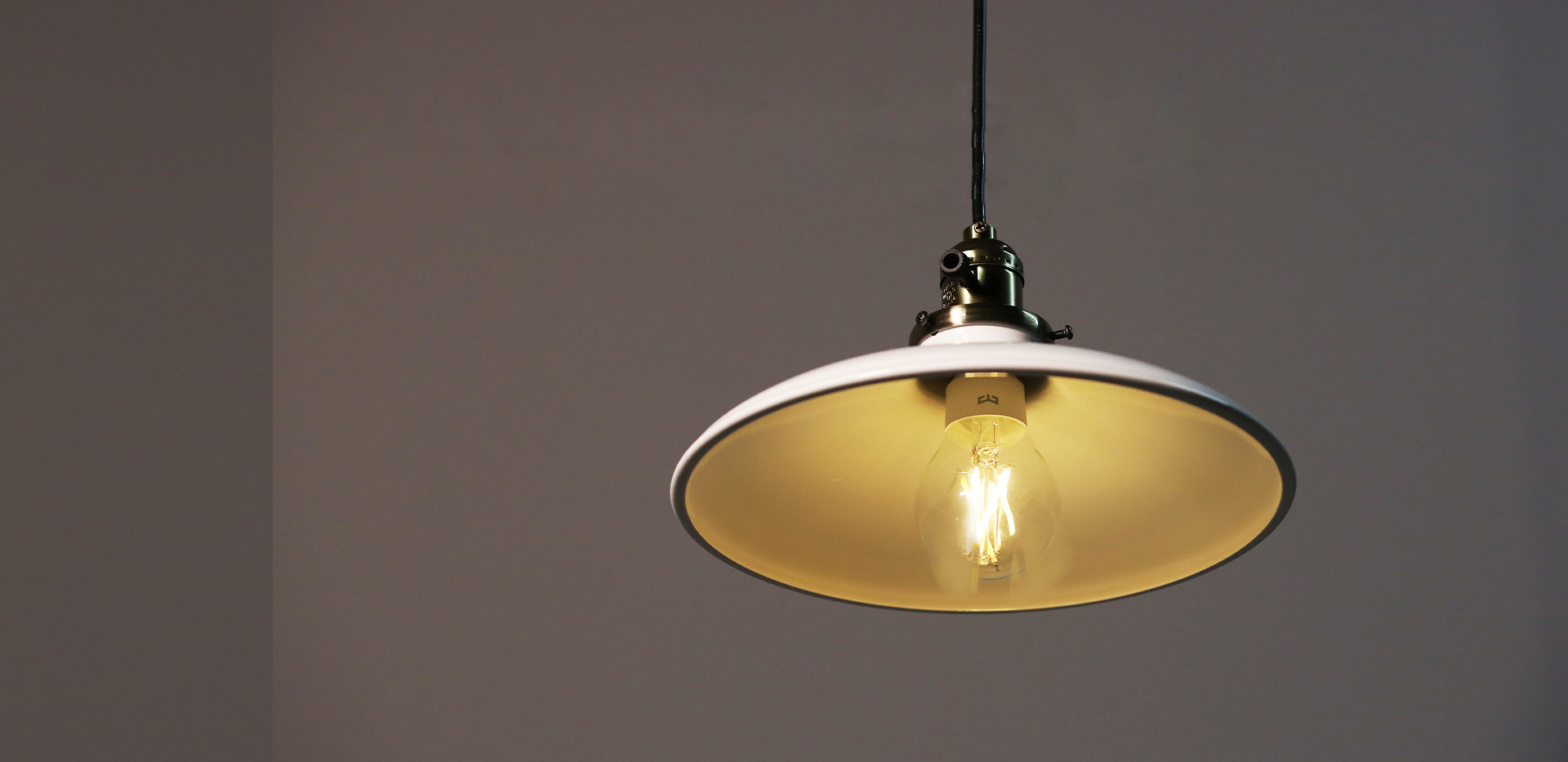 Baseus Electric Cordless Hand Warmer
When sitting still or lying on the couch for a long time, your hands can get cold quickly. Warm your hands again with the Baseus hand warmer. This hand warmer has three different temperature settings: 45, 50 and 55°C, so you can adjust it to the right temperature for your hands. It has a battery capacity of 4000 mAh and it can also be used as a power bank.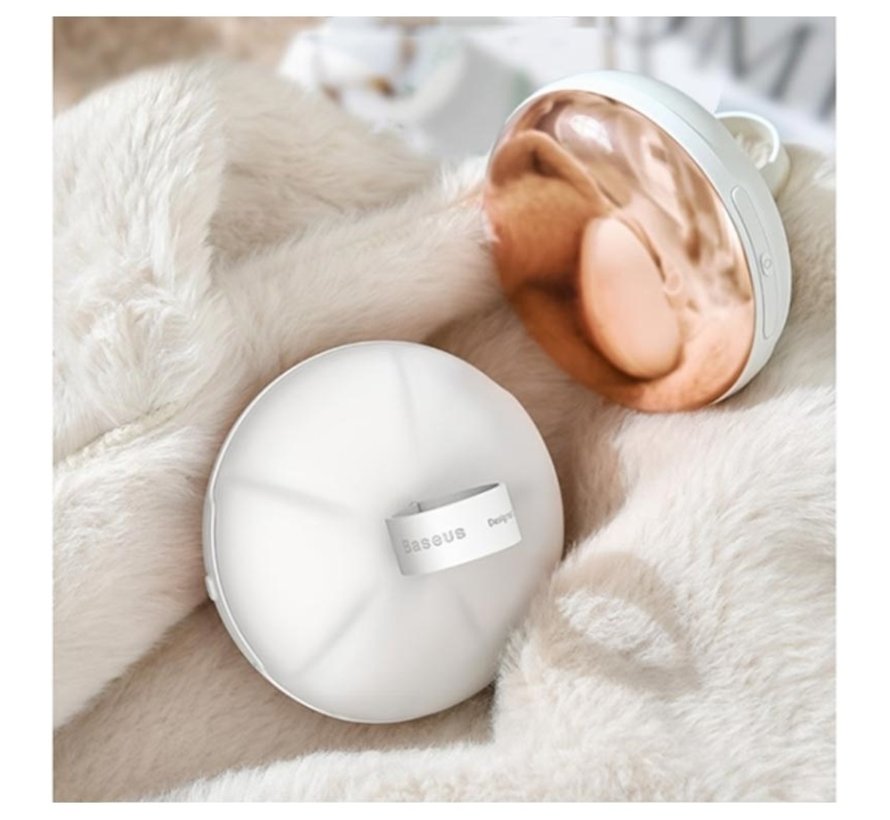 BlitzWolf draadloze ventilator
A table fan and a standing fan? With this foldable wireless fan from BlitzWolf you have them both in one! The fan has a compact size and is therefore easy to store or unfold again when the temperatures rise again in the warmer months. You can also use the fan completely wirelessly thanks to the built-in battery and operate it with a remote control.