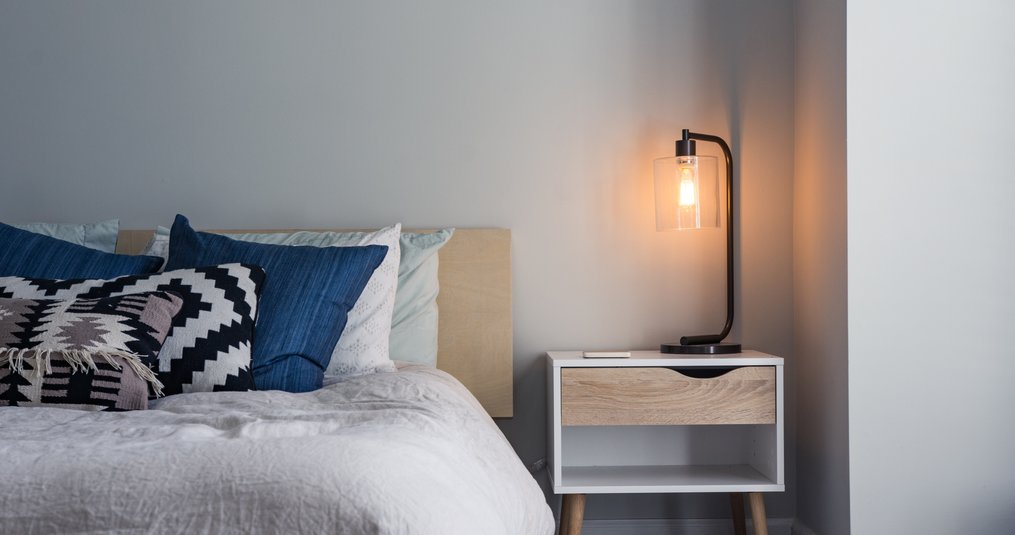 In today's blog, we selected five products that can elevate your bedroom to a higher level! These gadgets surely will be very useful in making your life easier.
Xiaomi Yeelight 2-in-1 Night Light and Wireless Charger
The Xiaomi Yeelight 2-in-1 Night Light and Wireless Charger is excellent for saving space and convenient for charging your phone on your bedside table. This wireless charger has Quick Charge technology, which means that it can charge your phone at a speed of 15W. Furthermore, the night lamp gives off warm white light with a 2700 Kelvin and 5000 Kelvin. In its first position, the 2700K, the night lamp can burn for 24 hours and with 5000K for up to 11 hours.
Do you regularly watch your favorite Netflix show on your tablet in bed, but your arms get tired of holding your tablet? With this Desktop Holder for tablets from Baseus you can easily and stably place the tablet on your cabinet and watch your series without any problems!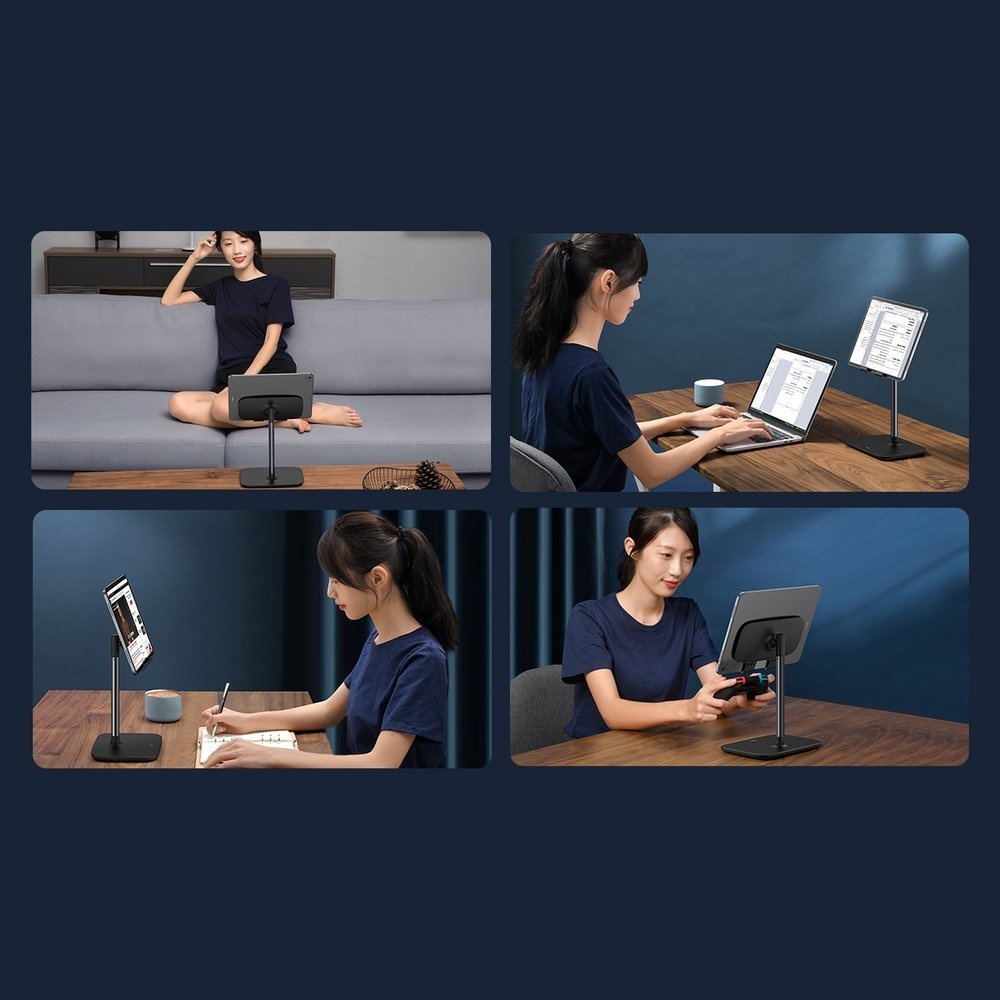 Baseus Selfie Ring Light with Tripod
Would you like to improve the quality of your Tiktok or Instagram videos? With the ring light from Baseus you provide an improved environment to record your videos. The light ring means you have less to do with 'noise' in your photos. This noise ensures that your videos or photos have a poorer quality. Details are also easier to see in, for example, close-up shots.
Xiaomi Yeelight Smart LED Bulb E27
With the Yeelight smart LED lamp you can give your home a vintage look because of its incandescent lamp design; the look of an incandescent lamp with the economy of LED! This smart lamp can be controlled with Smart assistants such as Google Assistant, Alexa and even Siri through Apple HomeKit compatibility. In addition, this lamp also works with Samsung's SmartThings and IFTTT (If This Then That).
The lamp has a maximum light output of 700 Lumen and a lifespan of 25,000 hours.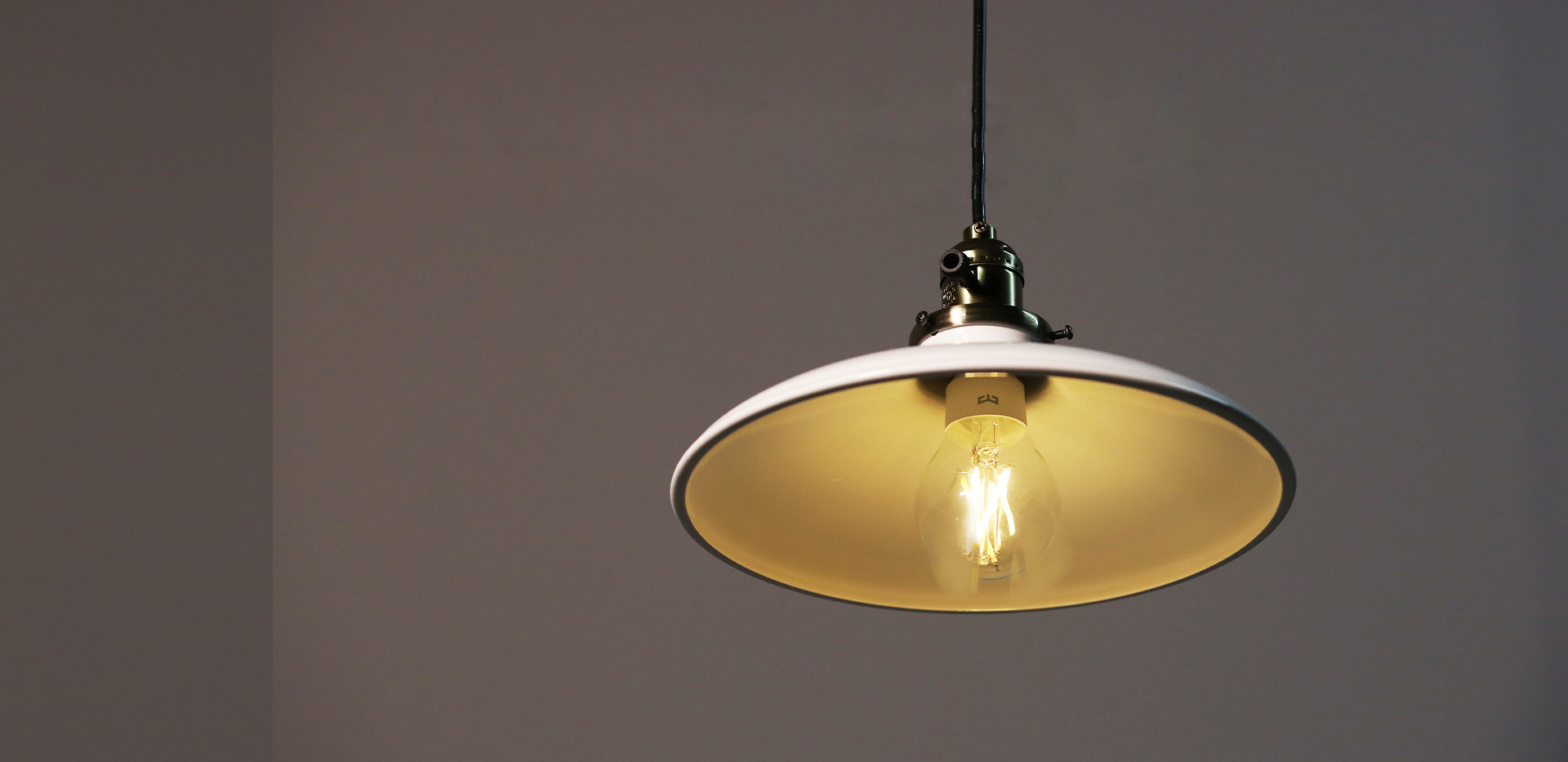 When you sit still for a long time at your desk or lie on the bed, your hands can quickly get cold. Warm your hands again with the Baseus hand warmer. This hand warmer has three different temperature settings: 45, 50 and 55°C, so you can adjust it to the right temperature for your hands. It has a battery capacity of 4000 mAh and it can also be used as a power bank.