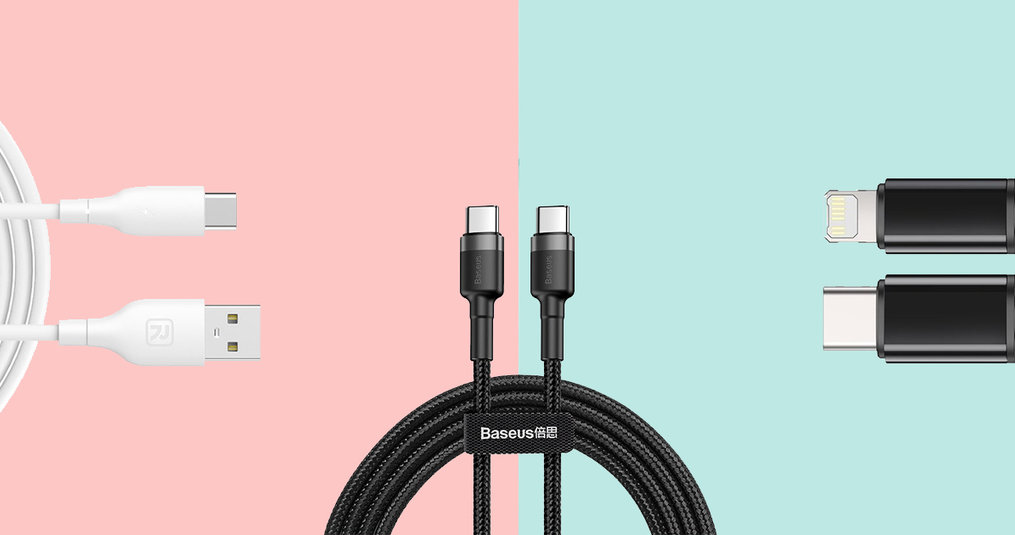 Nowadays there are a lot of cables for chargers on the market, but what exactly is the difference? This week Eexi.nl is looking for the cables for you!
Back to basic
There are many different types of cables. However, it starts with what port your phone has. Nowadays most standard smartphones require the USB C cable and for Apple iPhones the lightning cables. In addition to the USB C, you also have the Micro-USB, which is mainly used for headphones, earphones, speakers, game controllers.
..and now on
What you need for a different connection depends on your charger. Take a good look at what can go in here. It mainly happens that for a smartphone you have USB C on one side of the cable, and a USB on the other.
Take the length into account
You may prefer to save on the length of the cable, but it is not recommended. Take a good look at your situation; Do you often use your smartphone in bed to watch a series or to read the latest news? Then it is nice to have an extra long cable so that you have all the freedom of movement. If your socket is at a good height, it may not be necessary, but with a longer cable you are prepared for any situation.
Multifunctional
Nowadays there are several cable multi-output tools that contain different cables. For example with the 3-in-1 cable. This tool makes it possible to easily have all kinds of cables at hand, and it is also well-organized!
Fast charging?
For fast charging there is a fast charging protocol, these can be brand specific. The most important thing to pay attention to is to see if your charger has the same protocol as the smartphone, otherwise you won't get the most out of your fast charger.
Hopefully you have become a little wiser in the world of cables. Do you have questions? Let us know in the comments!