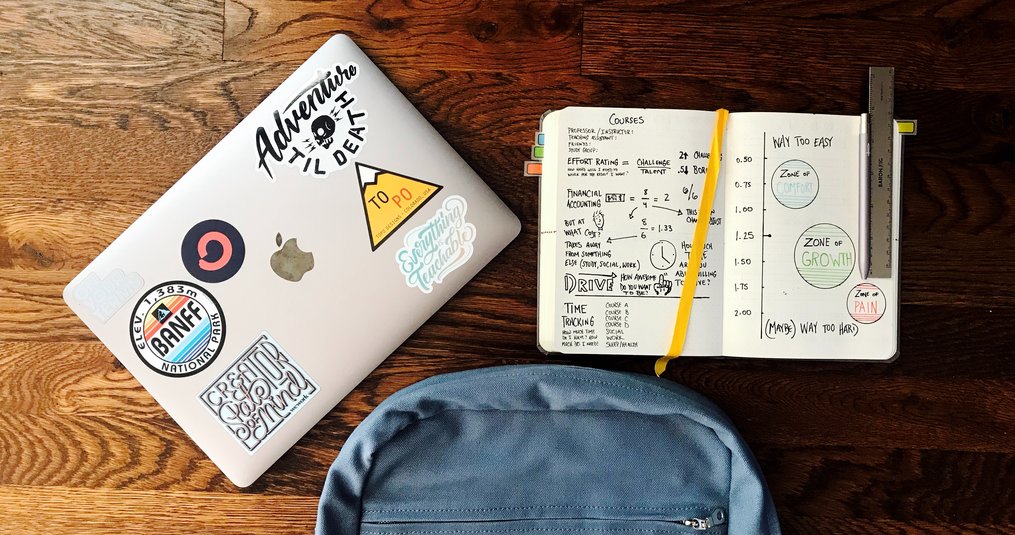 It is now already mid-August, which means that the schools will start again in about two weeks. Many students take a big step in their lives and finally move out into a student room. That's where it starts, decorating your own room and of course that also includes the desk, because you are there to study of course!

In this blog, I'll show you some accessories you need to get your desk completely ready for the new school year. 
1. Laptop Stand
You see it everywhere on Youtube and Pinterest: minimalist setups where the Macbook is closed on the desk. It looks tidy, you have more space for your agenda, books and other accessories such as a wireless charger for your phone, earphones or smartwatch.

Image source: Created Tech @Youtube
Do you want something like that? Then consider the UGREEN laptop stand. With a full aluminum build and soft anti-scratch material inside, the stand blends easily with silver or gray colored laptops. Furthermore, this standard can be adjusted in thickness from 12 mm to 26 mm.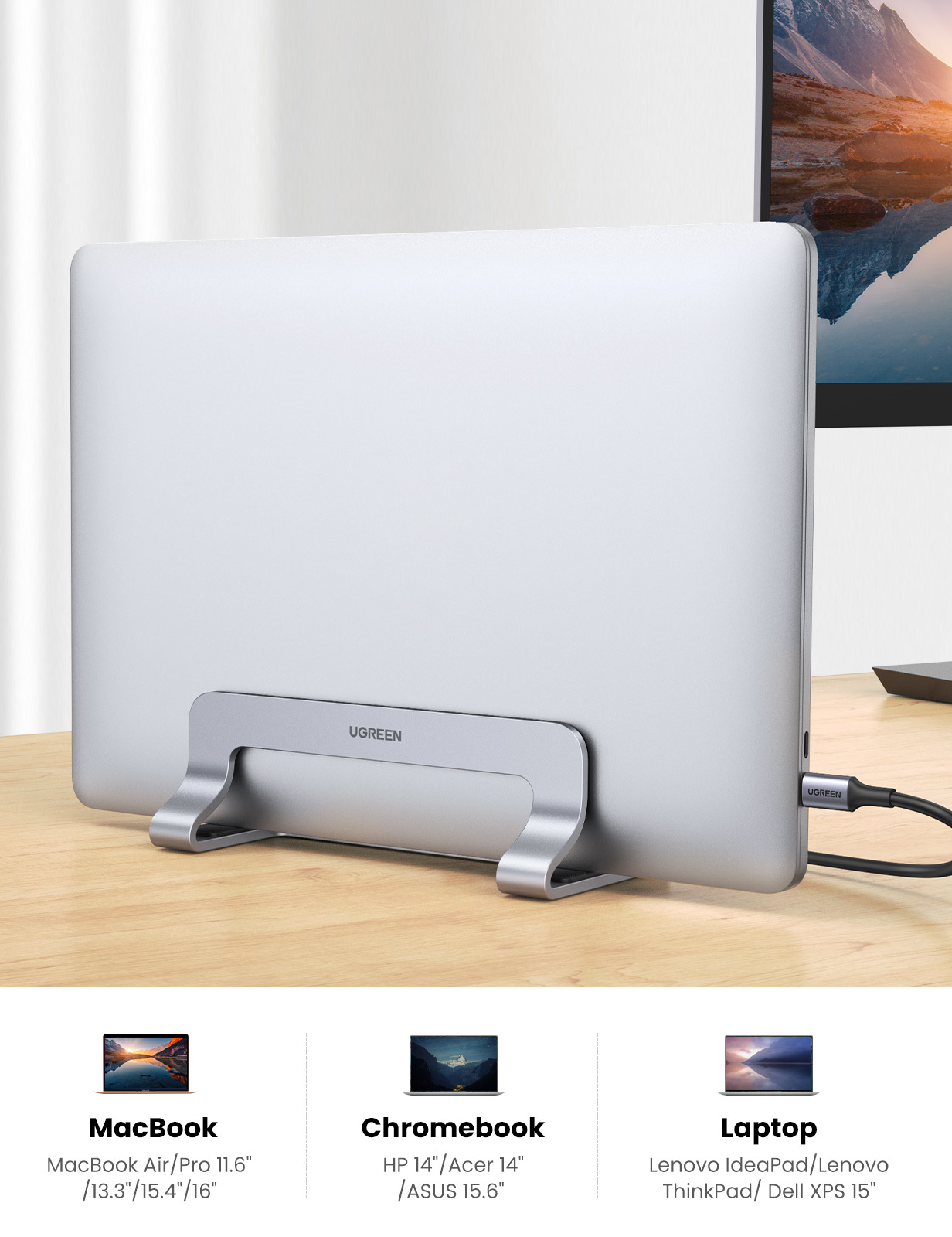 2. Wireless Charger
Cable? We don't know that in 2022! After earphones became completely wireless, wireless charging has also become more interesting. Furthermore, a wireless charger is also very easy and requires little effort. From iPhone 12, Apple has implemented the MagSafe magnet, this magnetic connection has ensured that you can charge your phone 'floating', which of course looks sleek again.
Do you also want a 'floating' wireless charger? Then this charger from Baseus is a good option: 15 Watt charging and finished in white with metal accents, just like the iPhones.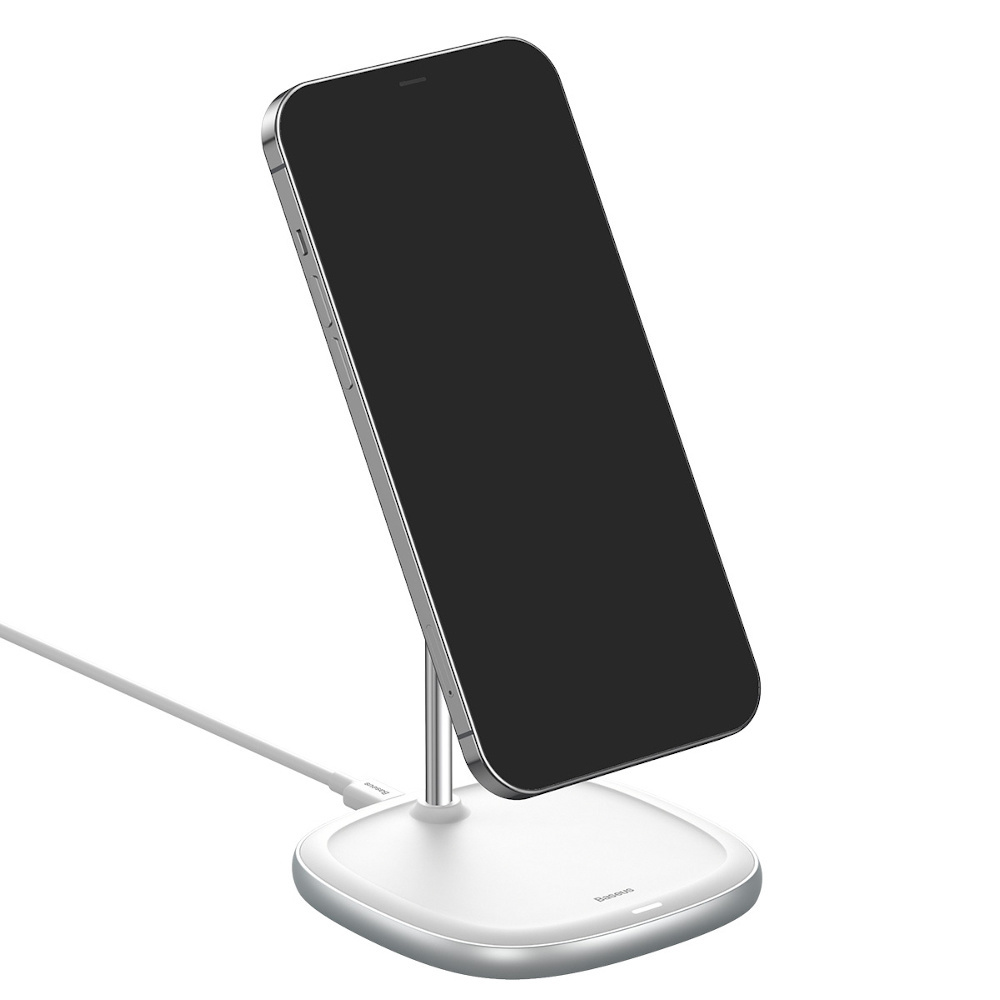 For all other phones that do not have MagSafe, the Baseus Jelly wireless charger is ideal. This charger also has 15 Watt charging, only your phone lies flat instead of floating.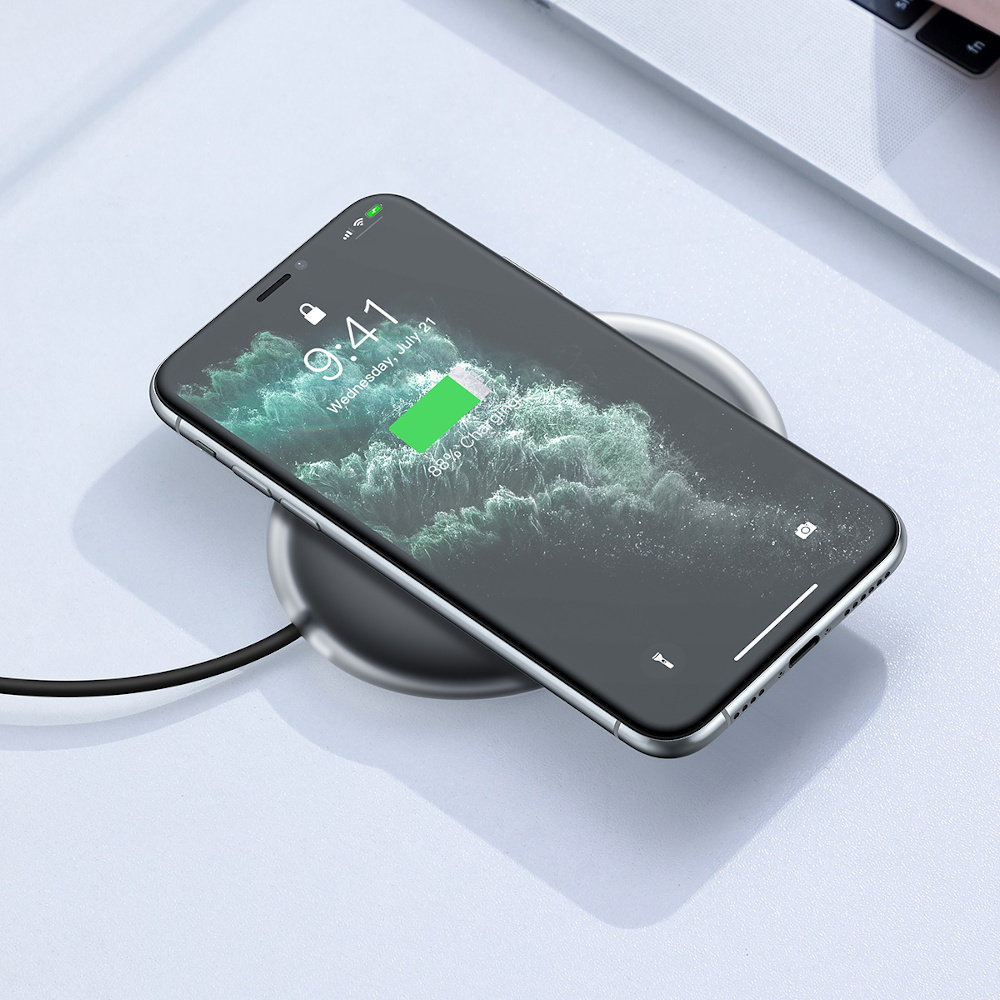 3. USB-C Hubs
Just bought a new laptop and it only has USB-C ports? With a USB-C hub, you get the familiar USB-A ports, HDMI and SD card readers back. It is also possible to use these hubs with other USB-C devices such as the new iPads and Android devices.
This entry-level version of UGREEN offers no less than 4 USB-A 3.0 ports, an HDMI port for an extra monitor and data transfer speed up to 5Gbps. Unfortunately, this model does not have an SD card reader.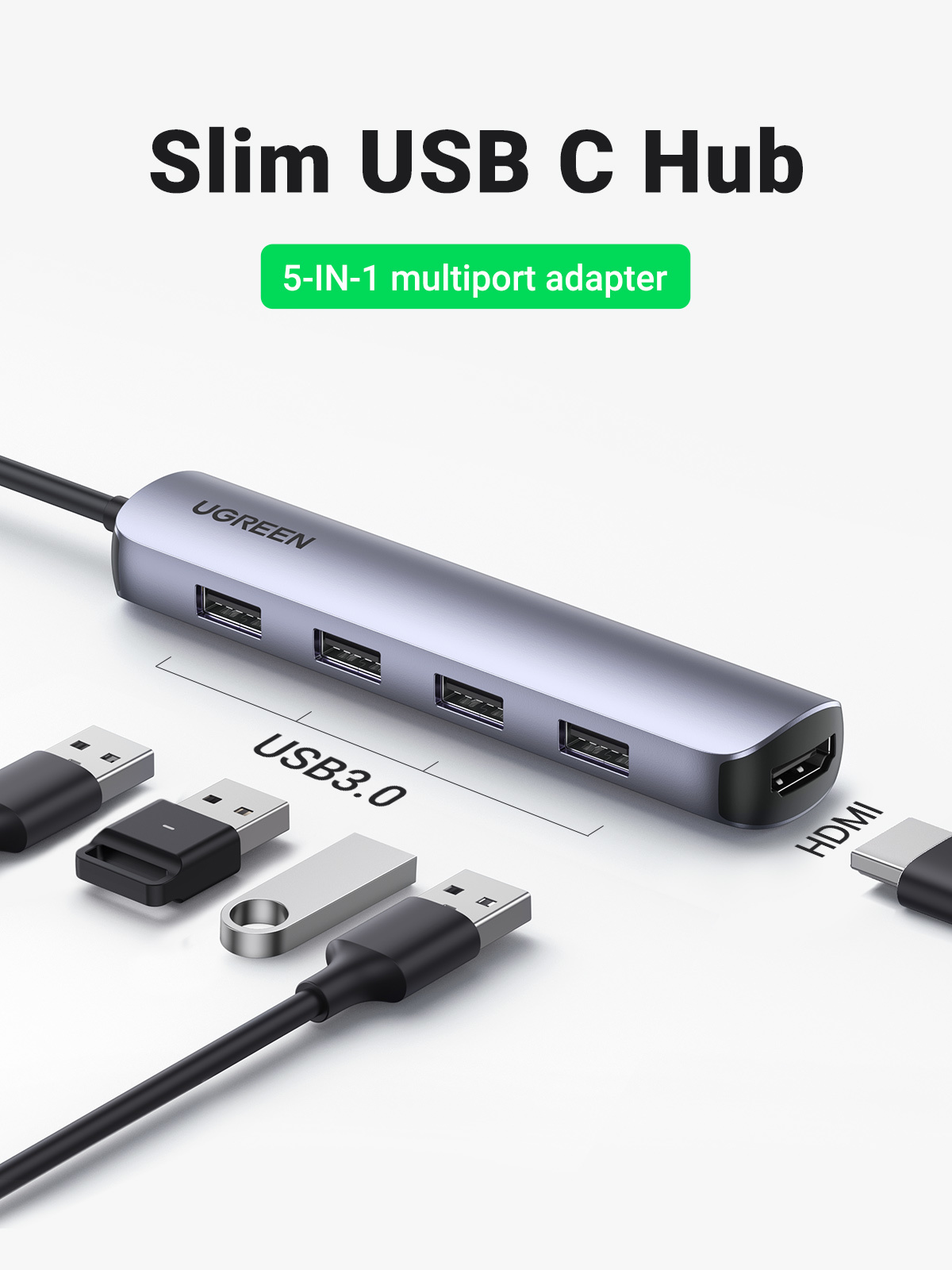 Do you need an SD card reader? UGREEN also has a slightly more expensive version that does have this. You can also charge your laptop with this hub, thanks to the USB-C port.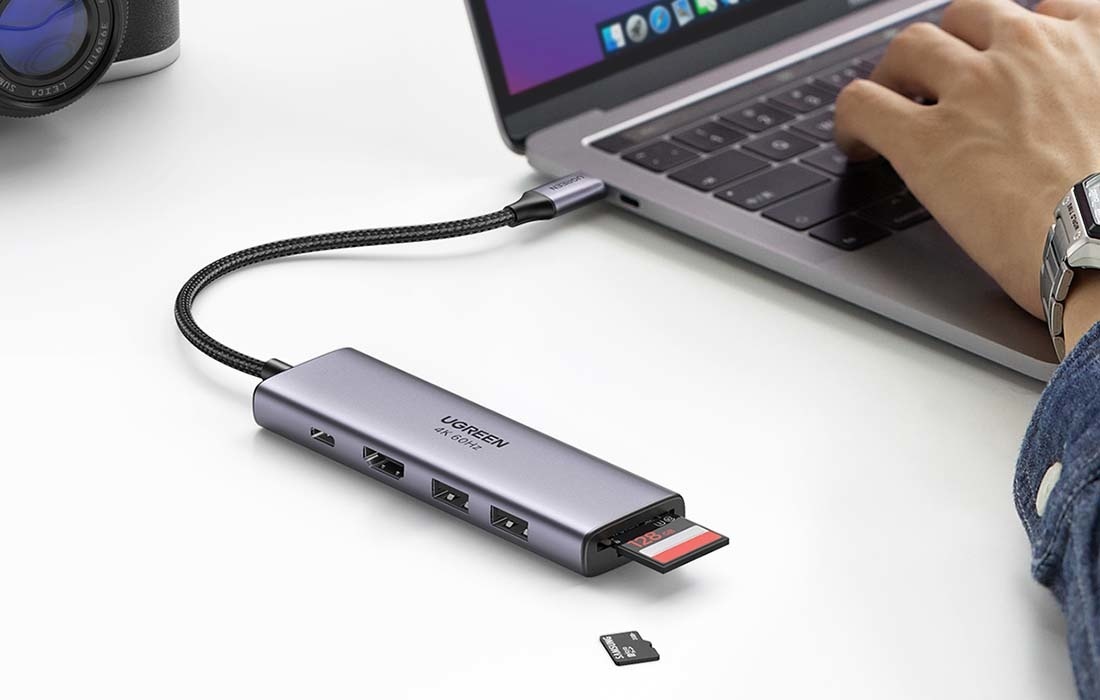 4. Desk lamp
For the long study sessions and the nights you have to get through, a desk lamp is so good for your eyes. Are you considering a 'normal' desk lamp? You have to be careful with this as direct light on your screen causes glare, making it difficult to see or read.
A better alternative is a monitor bar, which is a light bar that you attach to the top of your monitor. Monitor bars are set up in such a way that they don't shine light on your screen, but only on your desk; i.e. you get no screen glare or reflection. Furthermore, monitor bars have built-in touch buttons for easy control of the brightness and warmth of the light.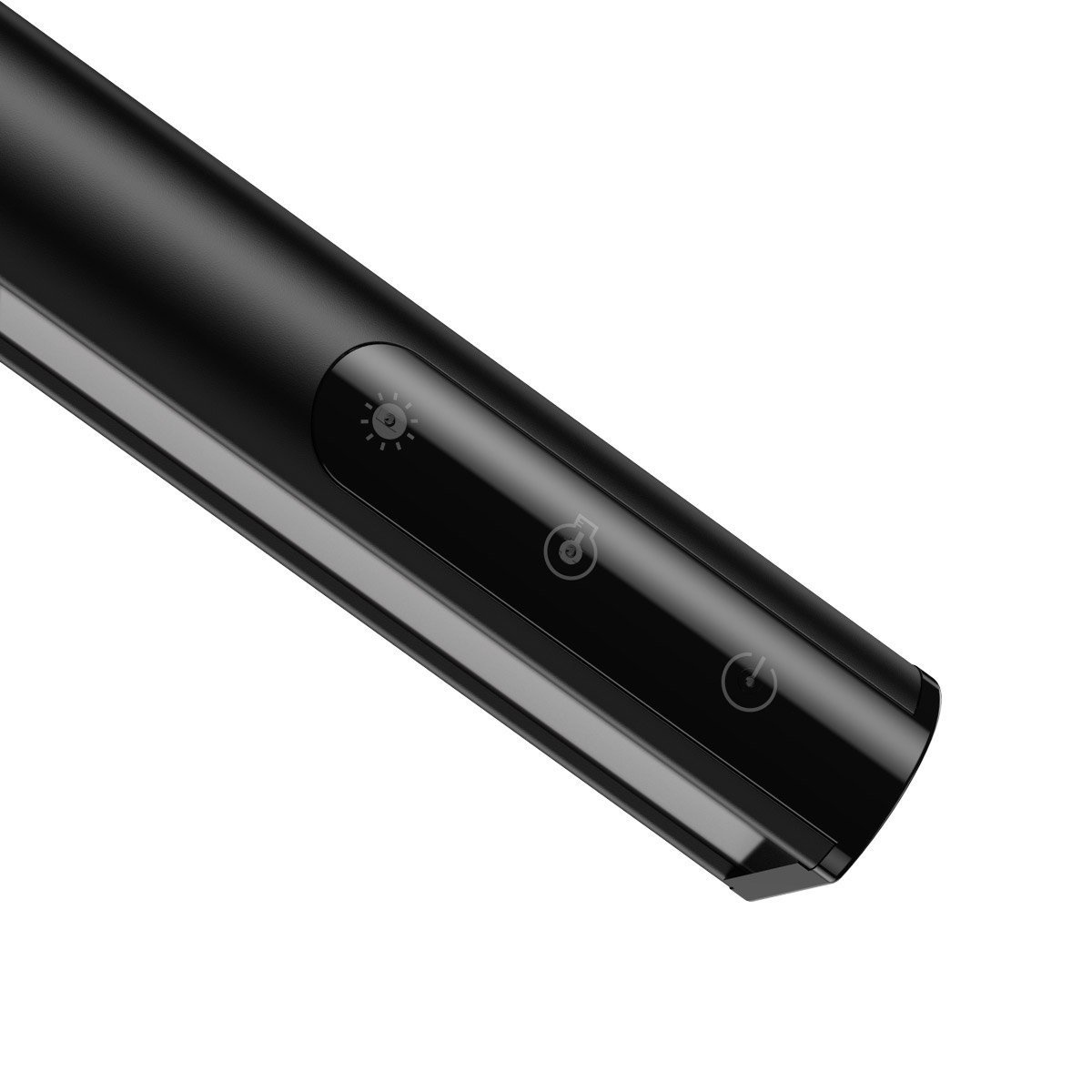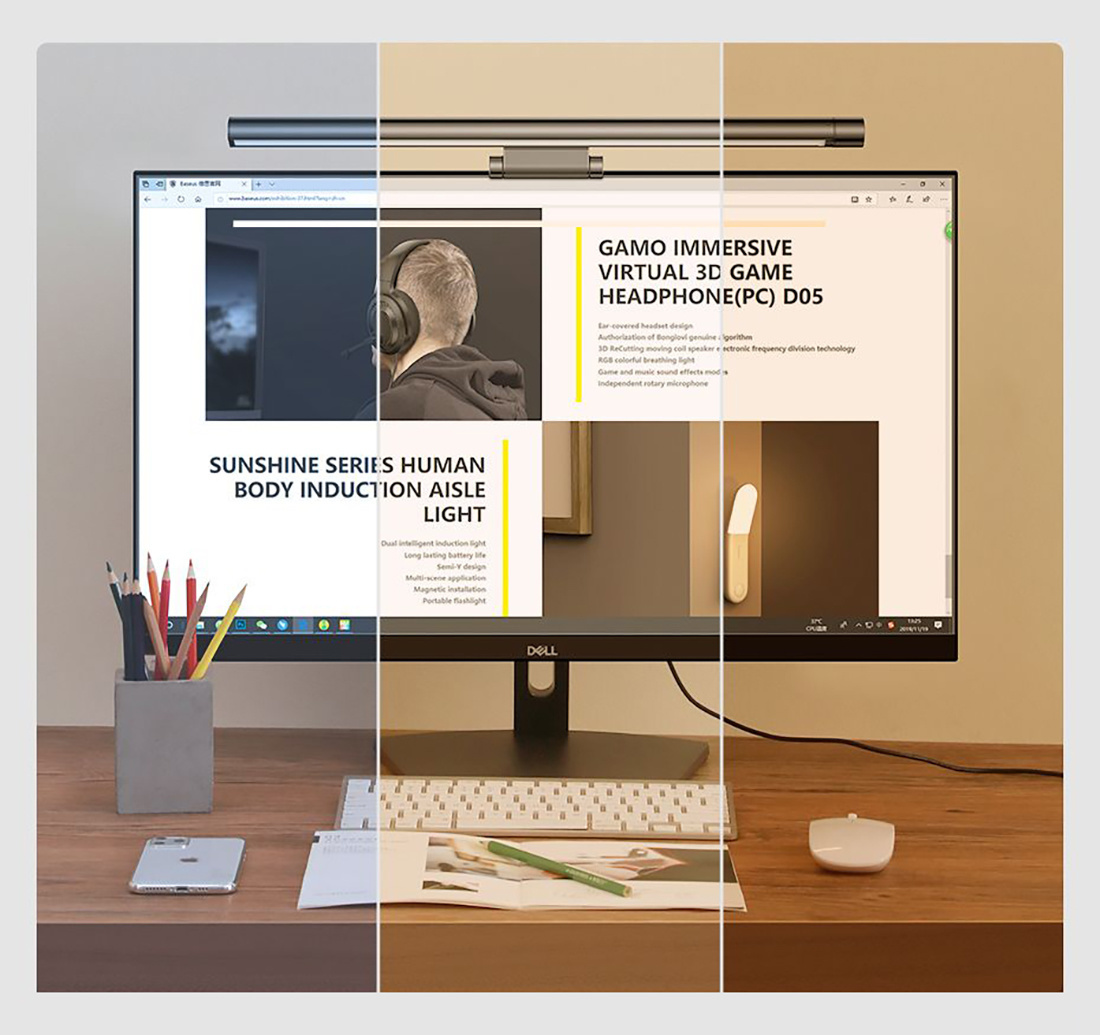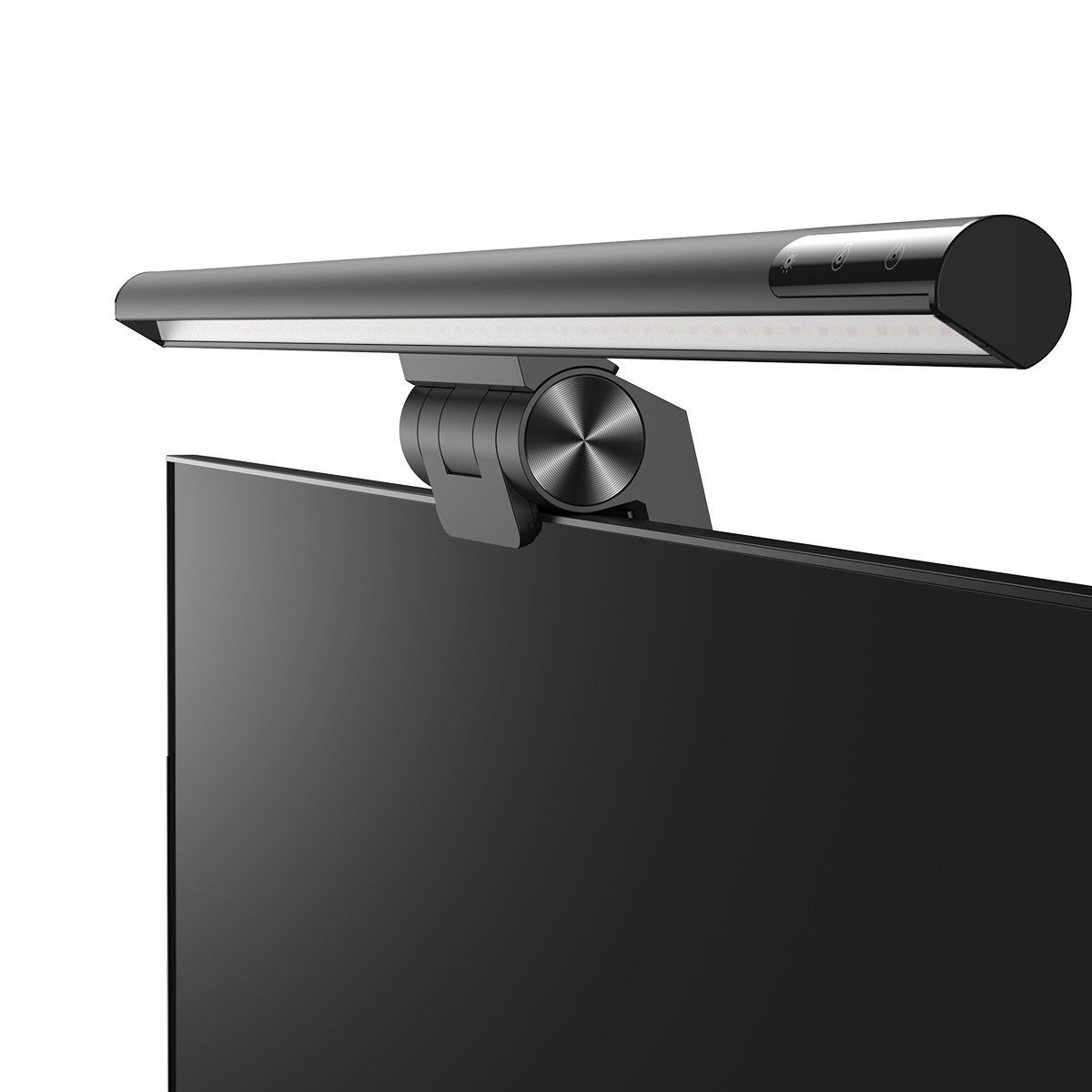 5. Cable management
Cleaned up is of course neat. Did you bring your computer or just connect a lot of accessories to your laptop? Organize your cables neatly with cable management products. For many cables or even power strips, we recommend getting a cable management box where you can keep everything out of sight.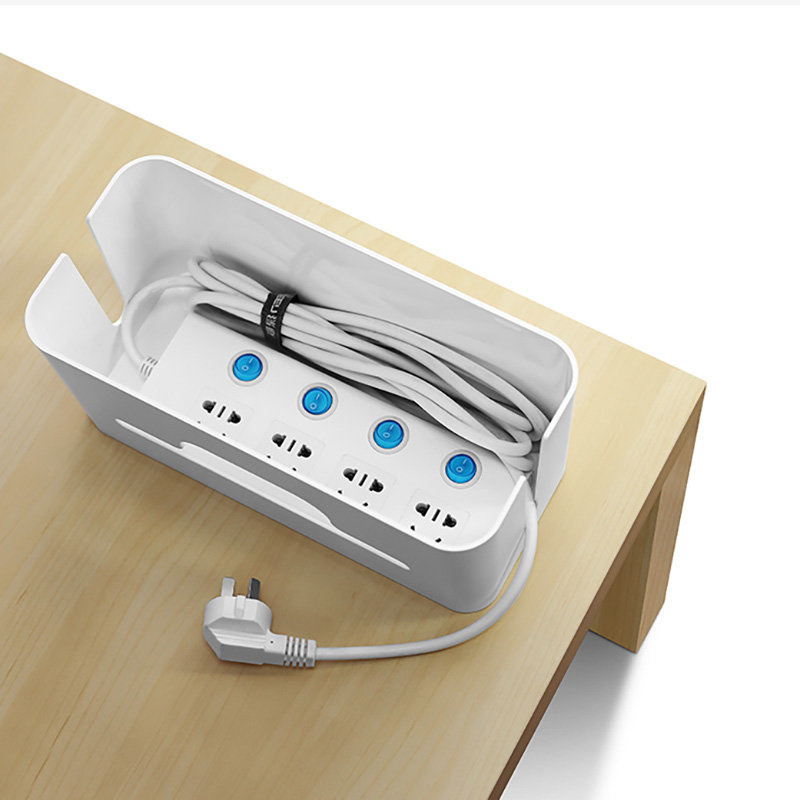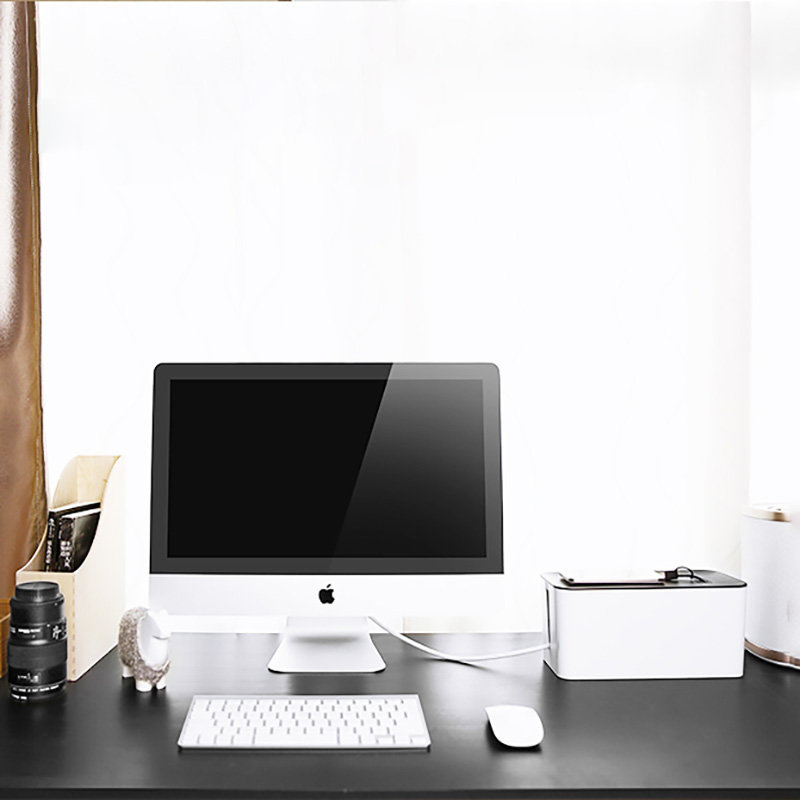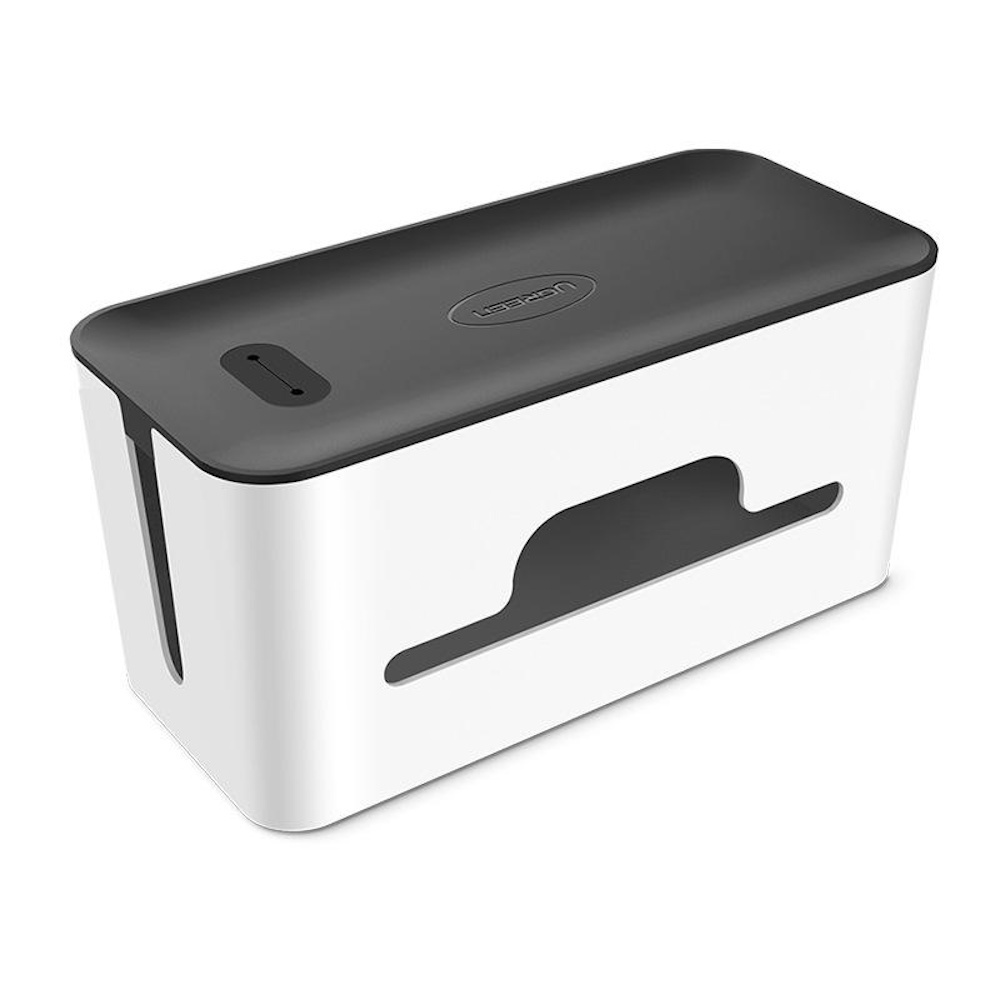 For single cables, it is better to use cable organizers. This keeps your cables together and prevents them from getting tangled. In addition to laying cables comfortably, the grille also protects them against mechanical damage, which can occur, for example, by driving over an office chair. These cable organizers are available in two lengths: 1.5 meters and 3 meters .