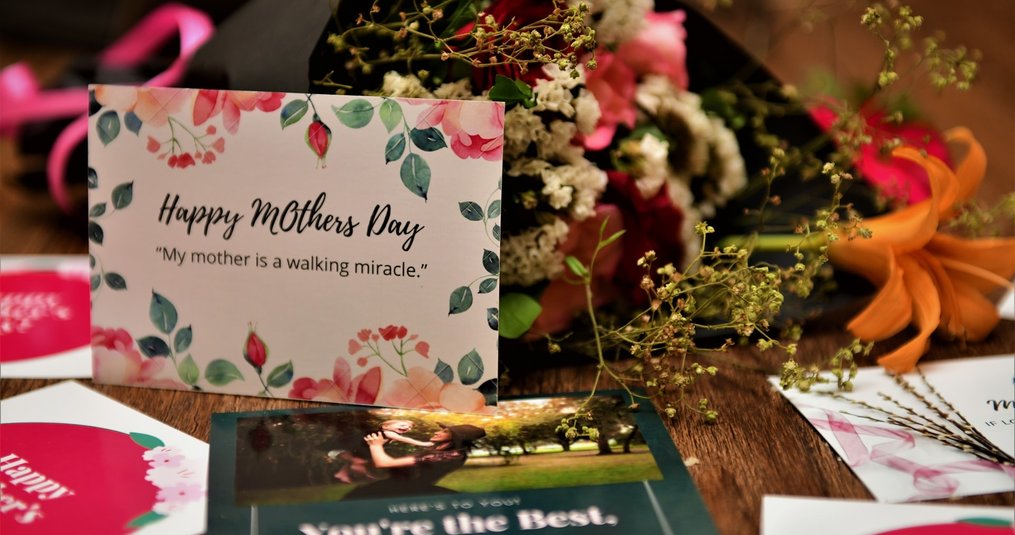 Mother's Day is almost here, time to spoil the mothers with something fun! We understand that it can be difficult to choose a gift, so we have already selected five gift tips for you to inspire you.
The first gift tip is a massage gun, great for after exercise or if muscles are just stuck for a while after a long working day. Yunmai has designed a massage gun that is easy to carry in your backpack or bag. This allows you to massage and loosen your muscles throughout the day.
Specifications
Compact size and therefore easy to carry
Lightweight: 240 grams
1300 mAh battery: up to 48 days battery life
Comes with a matching storage bag
Four different heads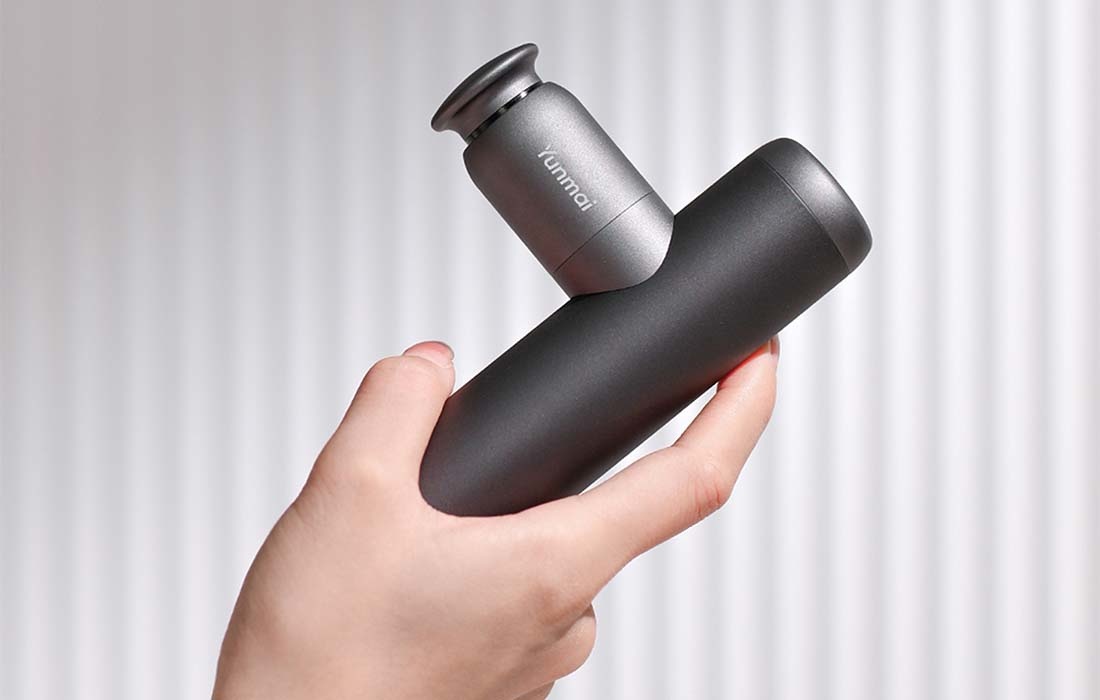 The second gift tip is a facial cleansing brush, not a normal one but an electric one! This makes skin care so easy. This brush comes with three different brushes: a silicone brush for general use, a deep cleansing brush for exfoliating and cleaning your pores, and a soft brush for sensitive skin.
Specifications
Lasts up to 90 minutes on a single charge
IPX6 water resistant
Wireless charging
Three different attachments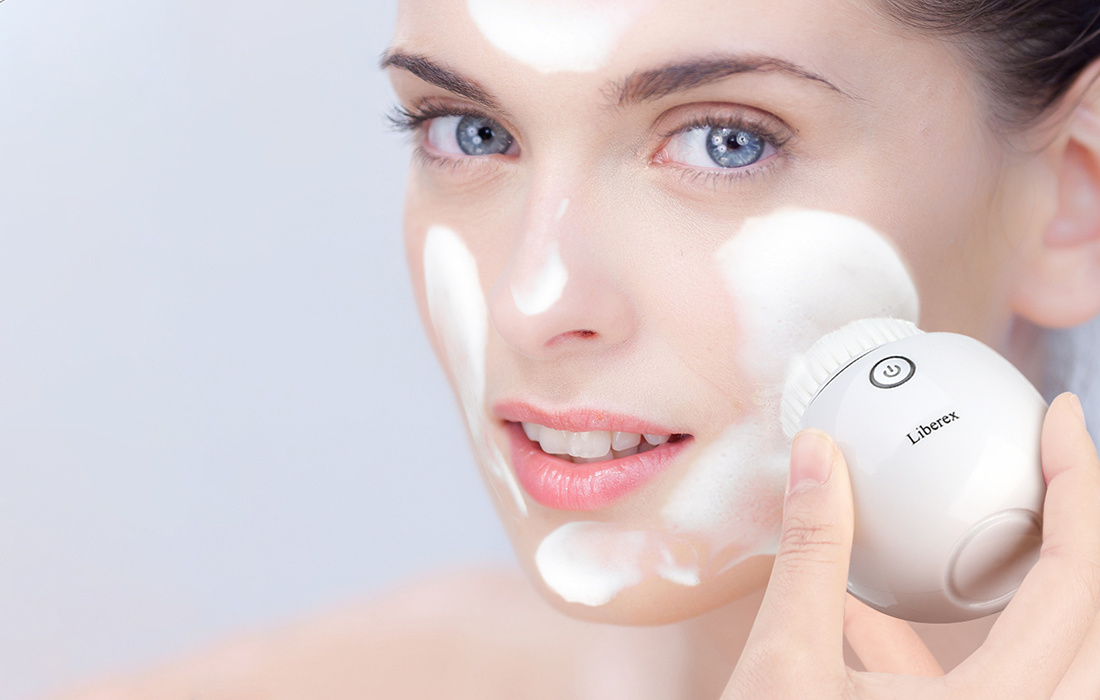 This Mini Juice Blender from Deerma is ideal for making smoothies on-the-go. So you can always enjoy a fresh smoothie or protein shake, wherever you are. Thanks to its compact size and light weight, you can take the juice blender with you on a trip, to work or simply around the house.
Specifications
BPA free
1500 mAh battery: mix eight times on one charge
Compact and carry with a weight of 430 grams
300ml capacity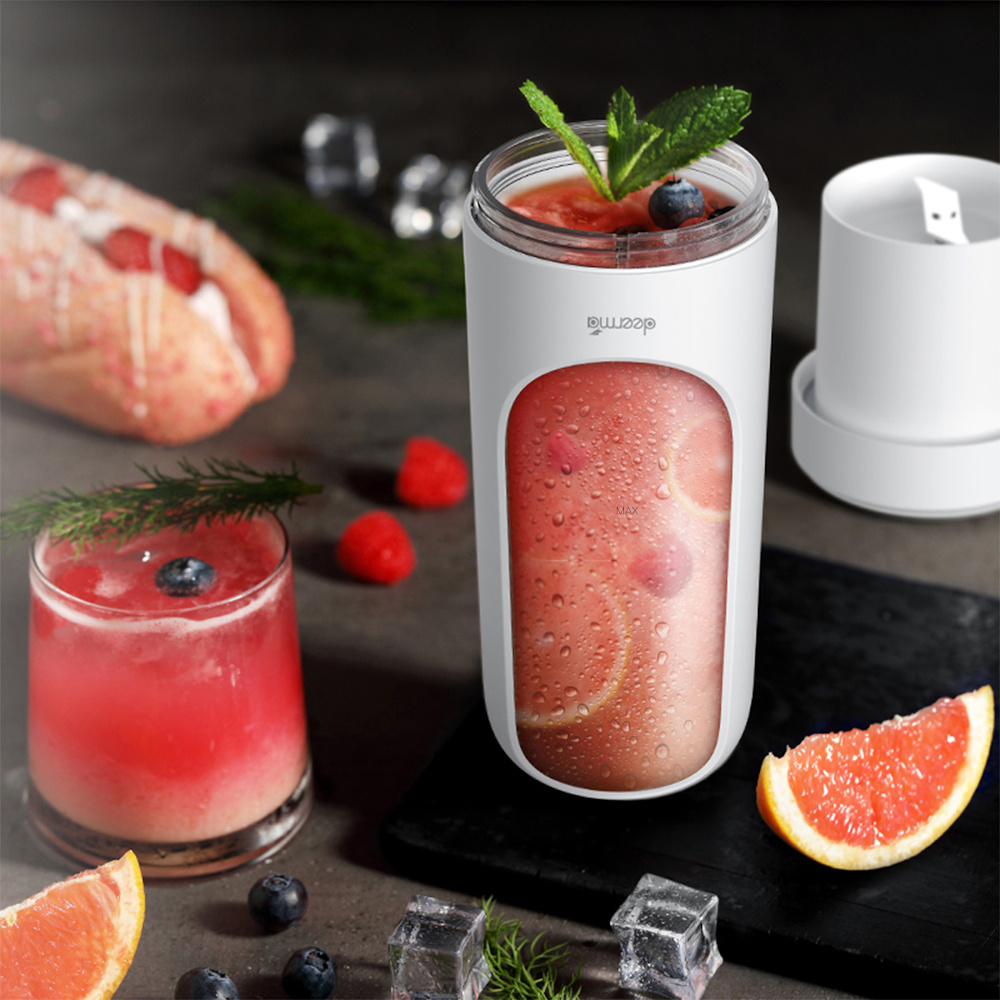 Mopping doesn't have to be heavy with a water spray mop. With this mop you can easily spray detergent while sweeping. This allows you to keep going in one movement. The TB880 from Deerma is ideal for cleaning different surface types. You can wash the panels, marble, tiles and much more with this handy device.
Specifications
360 degree swivel head for easy cleaning
350ml water tank
Two microfiber cloths
Slim design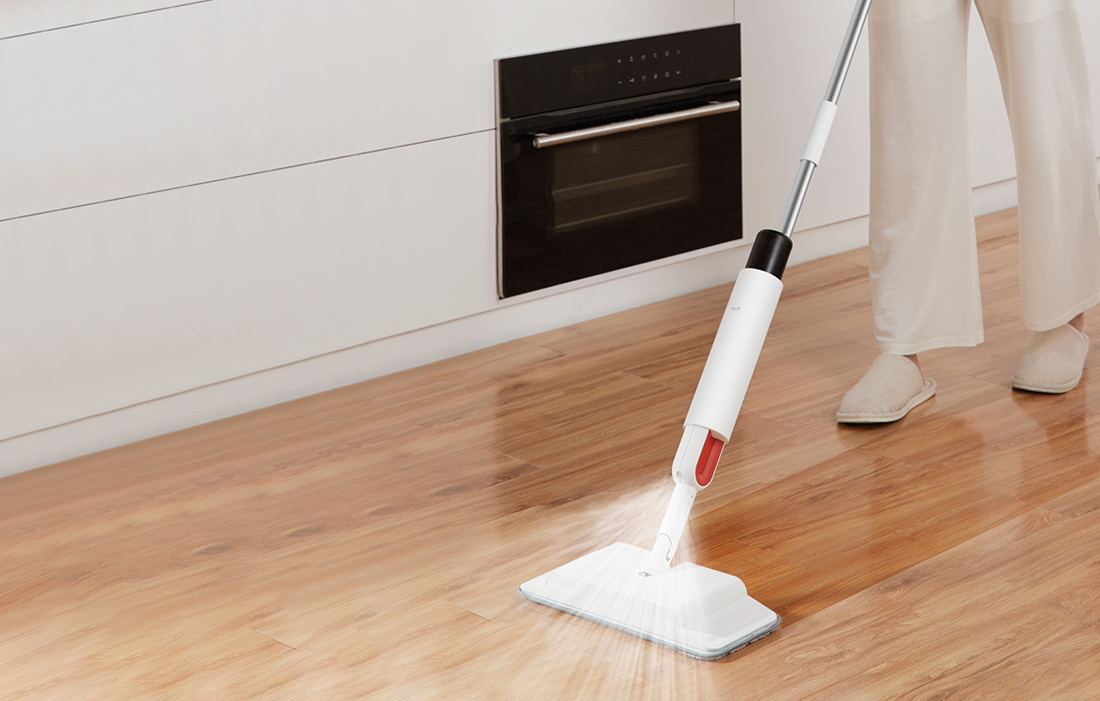 Flossing with water pressure gives you more flexibility and is less heavy-handed, for an even better result. The electric water flosser from Liberex offers many options. The electric water flosser has 5 different cleaning modes, so you can adjust your treatment to your teeth.
The cleaning modes differ in the water pressure the device brings, they are as follows:
Soft
20-50 PSI for sensitive teeth.
Medium
50-80 PSI for daily use.
Strong
70-100 PSI for strong cleaning.
Puls
70-100 PSI for massaging the gums.
DIY Mode
8-120 PSI for flexible working with different levels of water pressure in one treatment. Long press the "mode" button to enter this mode, then the water pressure will increase to 120 PSI, it can be seen in the OLED screen.
Specifications
IPX7 waterproof
OLED screen
5 Cleaning Modes
300ml water capacity
Charging via supplied USB cable
incl. 5 attachments
incl. travel bag
8 to 110 PSI of water pressure