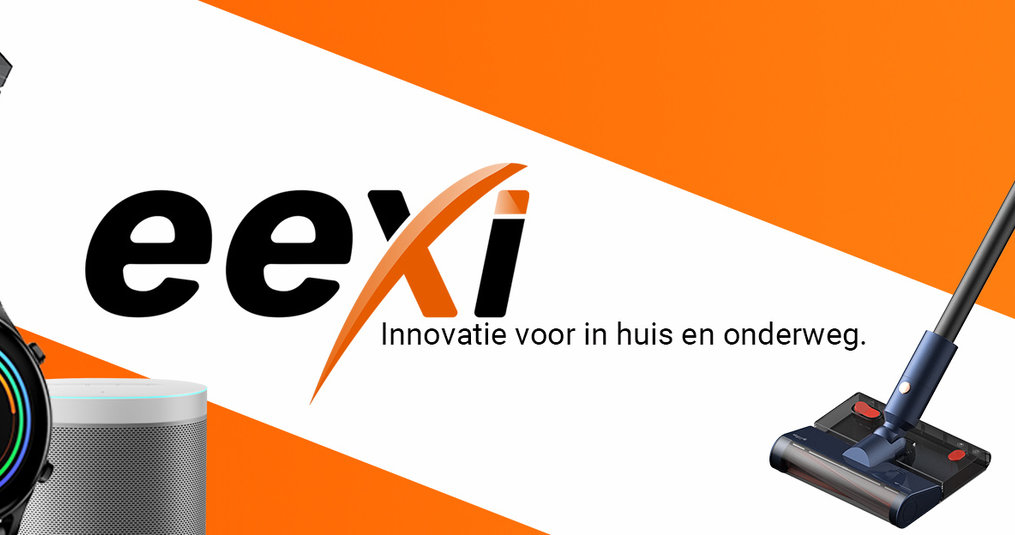 2021 was a crazy year for most, and hopefully you ended the year in a happy and festive way and you look forward to 2022 with full courage. We look back on a good year, in which we got to know you better. For example, we have compiled a list of what you and people like you have purchased from Eexi.nl in the past year. Here are the top 10 most popular products, do you recognize many?
If you like gaming, then of course it has to be done in style and comfort! Thanks to the high-quality fabric, you can move the mouse smoothly and accurately, which is of course important if you want to be able to play for hours on end. The bottom of the mat is made of rubber to ensure a non-slip effect, so that the mat does not move. The mouse pad has a thickness of 3mm for optimal comfortable use, and in addition, the mouse pad is very large and the mat is not only suitable for placing a mouse on it, but also your keyboard and other computer accessories! Isn't this your style? How about this pink Gaming Mouse Pad?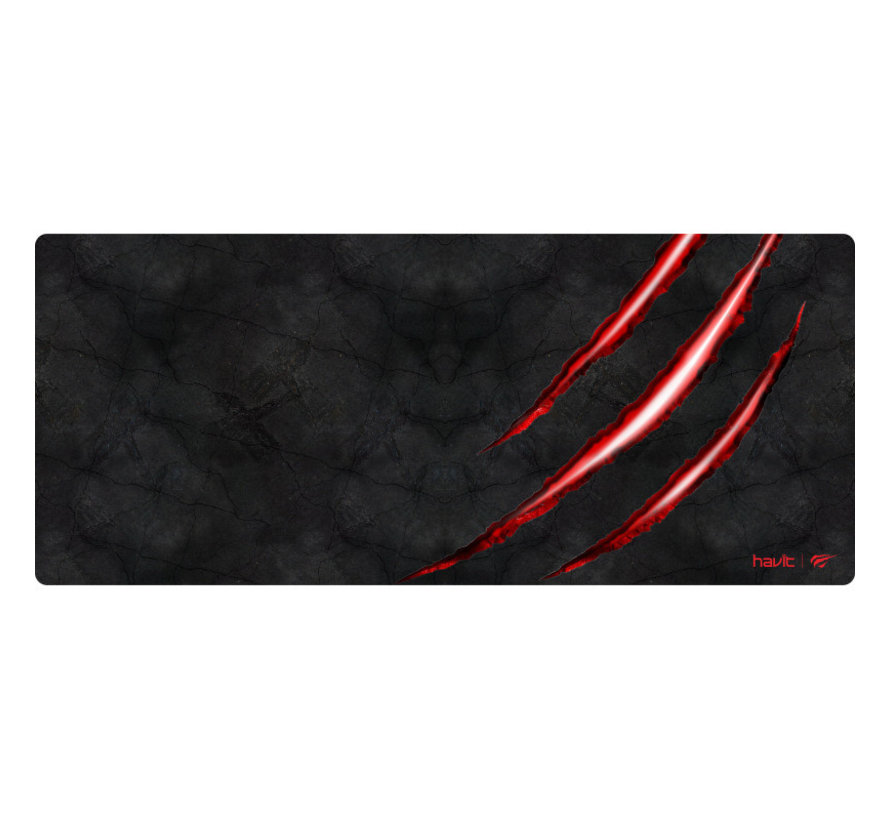 The Apple AirTag from Devia is made of silicone and includes a key ring. The key ring can be securely attached to your keys, bag or any other object. Are you someone who is always looking for your key ring, that one bag or your jacket? Then start with the Devia Apple AirTag and never lose your stuff again. This handy AirTag sends a signal to your smartphone, so that you can always find the AirTag again. We understand why this product is in the top 10, what a life saver!
This tag is also available in other colors and leather!
8. Transparent case Airpods Pro
Protect your airpods pro with a silicone airpods pro case! This transparent silicone airpods case from Devia protects your airpods case against minor bumps and scratches. It also has a handy eyelet so that you can hang the case on, for example, your key ring! The handy transparent airpods pro case also has a cutout at the bottom for charging your apple airpods pro. Still not your taste? Then take a look at this deluxe black deluxe version.
7. Deerma DR035S Portable Smart Kettle
It's always nice to have a handy water bottle handy to please yourself with a hot drink in cold weather. The electric water cup DR035 with kettle function will handle this role perfectly and will meet your needs. This handy thermos not only keeps drinks warm, but also brings water to the boil! The Portable Kettle is a 300W 350ml cup that can quickly boil water up to 100°C. All you need is the supplied charger and a socket to boil water anywhere in your own warming cup! The cup is equipped with a reliable leak protection system – a lid with a high quality silicone seal ensures a reliable seal, so no unexpected leaks. You can also control the heating temperature in the range of 40°C – 90°C via a touch display. The cup can boil water up to 100°C or heat it to the desired set temperature. The temperature can then be kept warm with the standby function for up to 8 hours, provided the cup is connected to the charger. Of course you can take the cup with you everywhere, but unfortunately the display with temperature will not work and the temperature of the content will drop faster.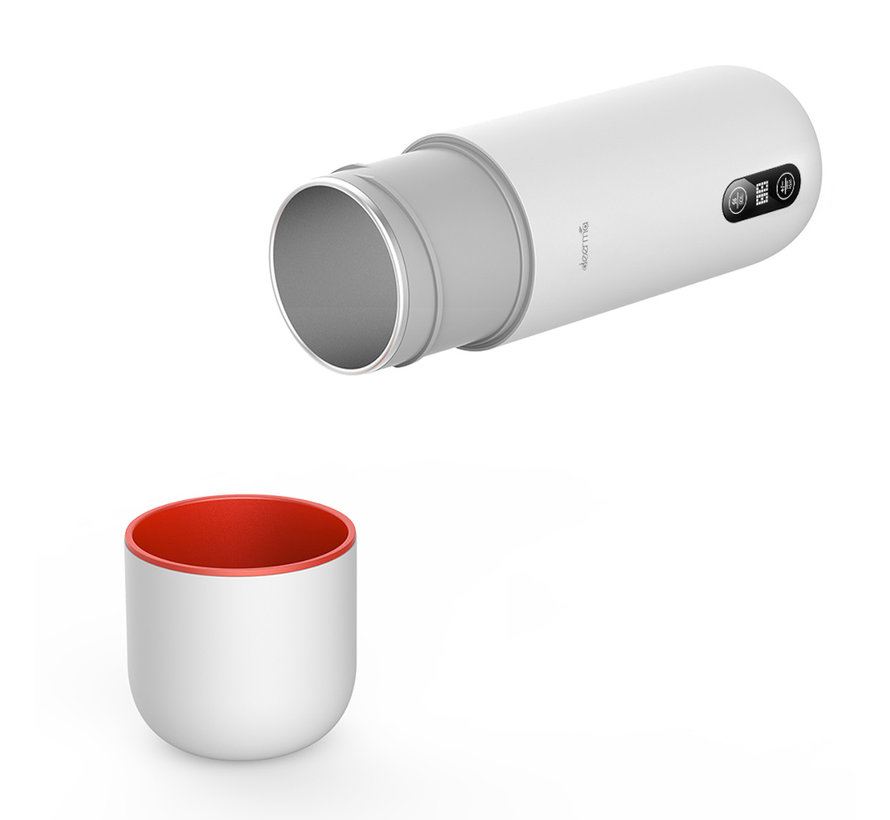 Haylou Smart Watch Solar has a colorful 1.28-inch HD display with a screen resolution of 240 x 240 pixels. The smartwatch has a smooth silicone strap with a width of 22 mm. Below the display is a 340 mAh battery that provides up to 30 days of standby or 15 days of regular use of the heart rate sensor.
Furthermore, Haylou Smart Watch Solar, a brand supported by Xiaomi, has a built-in optical heart rate sensor, smart heart rate algorithms, accelerometer and therefore supports 24 hours heart rate tracking and sleep tracking.
Lastly, Haylou Smart Watch Solar supports 12 different sports modes on the device, including running, hiking, cycling, mountaineering, spinning, yoga, indoor running, training, gymnastics, basketball, football and rowing. The Solar watch also has an IP68 rating. That means dust and water resistant (max 30min - 1meter)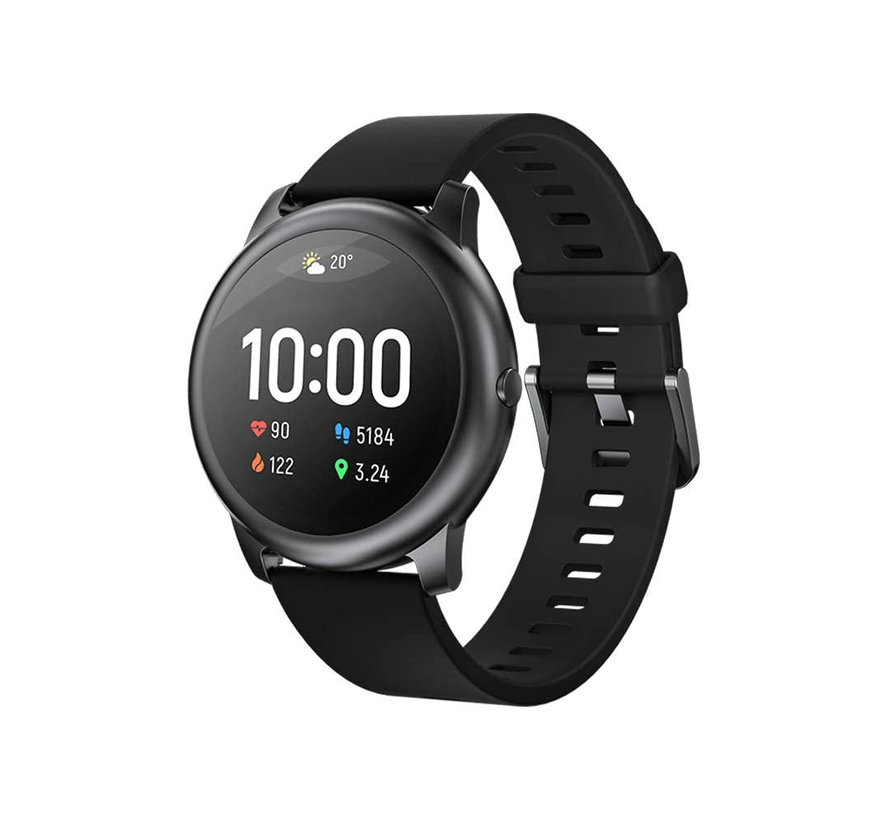 5. Baseus USB Cable Type C 3 Meters
Always super handy, an extra strong USB to USB-Type C cable from Baseus. If you accidentally break your chargers, this is your best friend.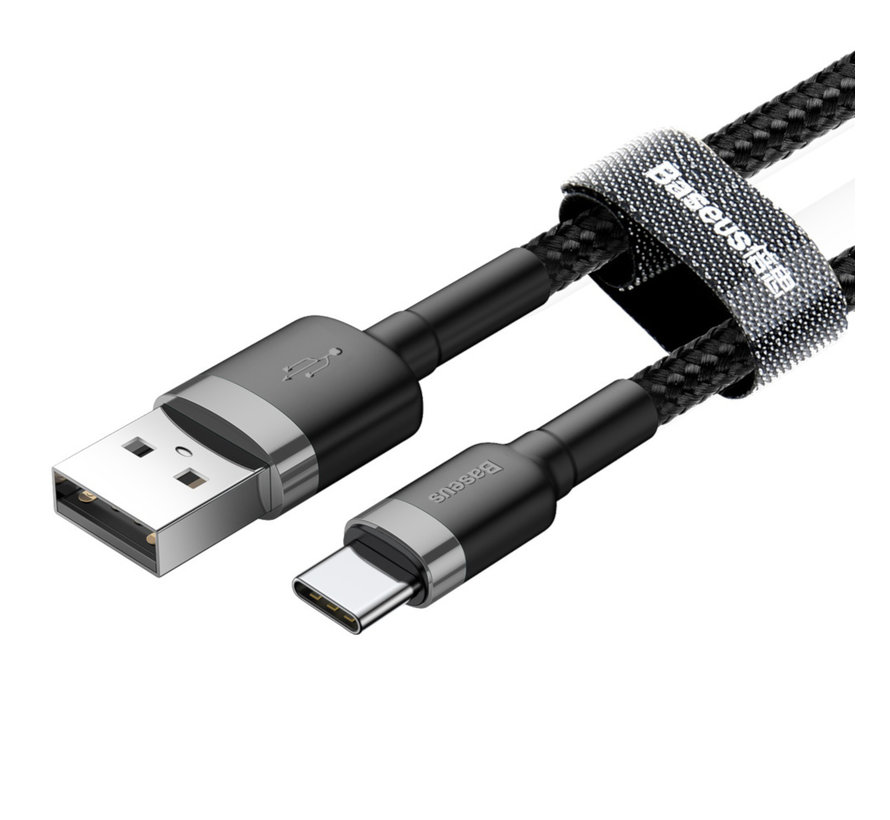 Specifications of this super handy cable:
First connection: USB Type-C
Second connection: USB 3.0
Cable length: 3m
Material: Aluminum Alloy + TPE + High Density Braided Wire
Output Current: 2A Support Quick Charge 3.0
Transfer rate: 480Mbps
Velcro belt
Did you know that Xiaomi recently launched a new Smart Assistant? Xiaomi Smart Speaker 12 has an elegant design and is an ideal speaker if you want to listen to music or activate the Google Assistant.
Play music directly from your device via Bluetooth or Chromecast connection and connect 2 speakers together for a true stereo experience. The 2.5-inch driver and 12W audio power provide realistic sound through the 10531 sound holes around the speaker.
Say 'Hey Google - Ok Google' and activate the Google Assistant. The speaker has a built-in Chromecast that can be set up and configured via the Google Home app. Easily control your speaker remotely and play Spotify, YouTube, Apple Music and Itunes! You can get your daily briefing with it and perform Google Voice Assistant routines.
The Xiaomi Mi Smart Speaker has an elegant matte black or white finish. The device is equipped with no less than 16 million LED lights that create a light ring.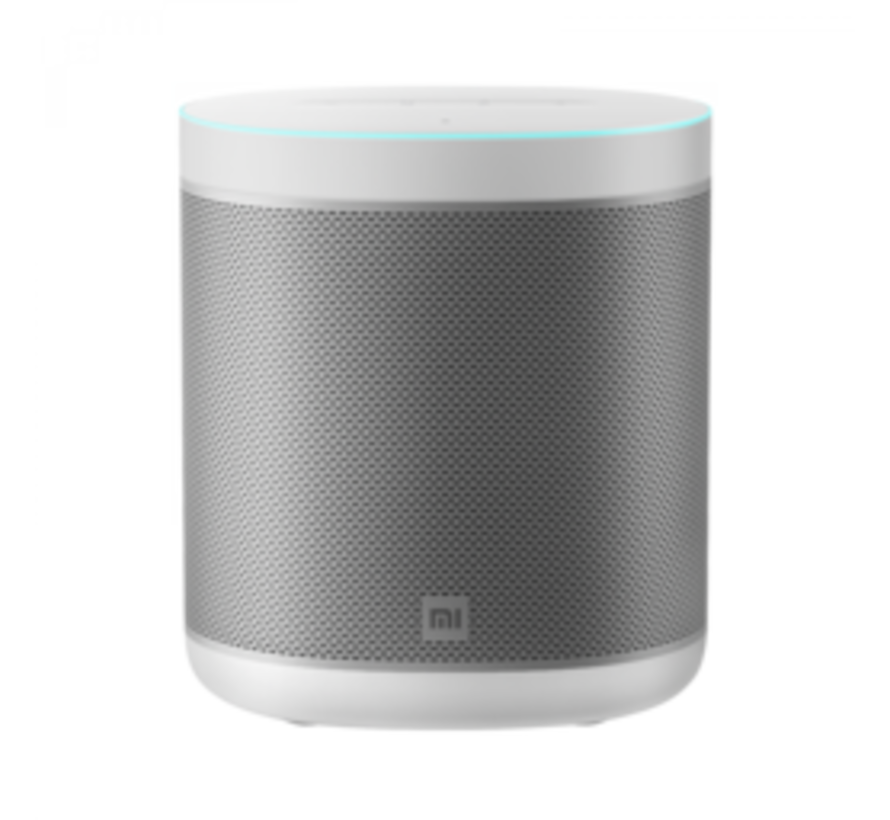 Are you looking for a speaker for outside? Then click here!
3. Thermometer
COVID-19 has had a big impact on everyone. This whole year we have been happy to help people with products that help with protection against corona. The Jumper brand offers a 2-in-1 thermometer that is suitable for your forehead or for an ear measurement. The thermometer shows a green color when the temperature is normal and a red color when the temperature is too high. This infrared thermometer is also suitable for babies and small children! The batteries are included, and can be easily used within a few seconds.
We remain under the heading of safety, where we are happy that safety glasses are being bought en masse. These glasses have a completely transparent design, are lightweight and are universal for adults. Wider edges on the top and sides of the goggles provide better containment/protection on your face and eyes.
Specifications safety glasses:
CE certificate EN 166:2001
GB 14866-2006
Glasses material: PC Polycarbonate
Anti splash, anti dust
Doesn't fog up quickly
For non-medical use

1. Face masks
It was no surprise to us that mouth caps would be popular this year. A star this year was certainly the FFP2 mouth cap. This face mask is an FFP2 respiratory protection mask with an ergonomic design that fits perfectly on your chin, nose and sides of your face. The ears are elastic strings so that they sit firmly around your face. The FFP2 mask consists of 5 layers and filters at least 95% of the substances and is also water resistant! In addition, the FFP2 masks are approved by the notified body SGS and therefore meet the standards of the European Commission. The FFP2 mask is for industrial, healthcare and private use. Offer yourself the best protection against harmful substances!
A special clip is included with the FFP2 mouth masks. Wearing FFP2 mouth masks for a long time can cause irritation to the ears due to the elastic. The clip ensures that you can attach the earphones behind your head so that no burden is placed on your ears. It is also possible to attach behind your neck. Optimal protection and comfort.
This was the top 10 of 2021! Did you expect this? Let us know in the comments!