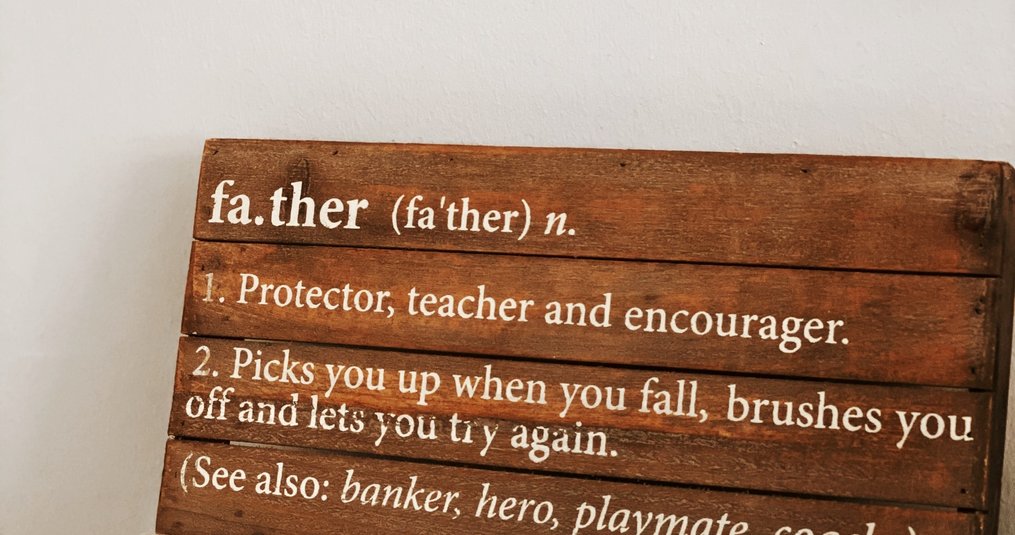 Father's Day falls on June 19 this year, the day when we show our gratitude to all fathers. Are you not very good at expressing your gratitude in words, or do you want to go the extra mile? A present is always appreciated. To save you the trouble, we have selected nice presents especially for Father's Day.
Baseus stylus pen for iPad
Baseus wireless car vacuum cleaner
Baseus car wash nozzle gun
Baseus car jump starter
Baseus car windshield sunshade
Haylou MoriPods
Haylou GST smartwatch
Haylou W1 TWS Earbuds
UGREEN 38 Piece Precision Screwdriver Set
For the creative or inquisitive fathers, a stylus pen for the tablet! With a stylus pen you can easily draw or take notes on the iPad. Furthermore, you don't have to install or download anything with this stylus pen, you can use it right away. In addition, this pen also has built-in magnets to attach to the sides of the iPad, just like the Apple Pencil!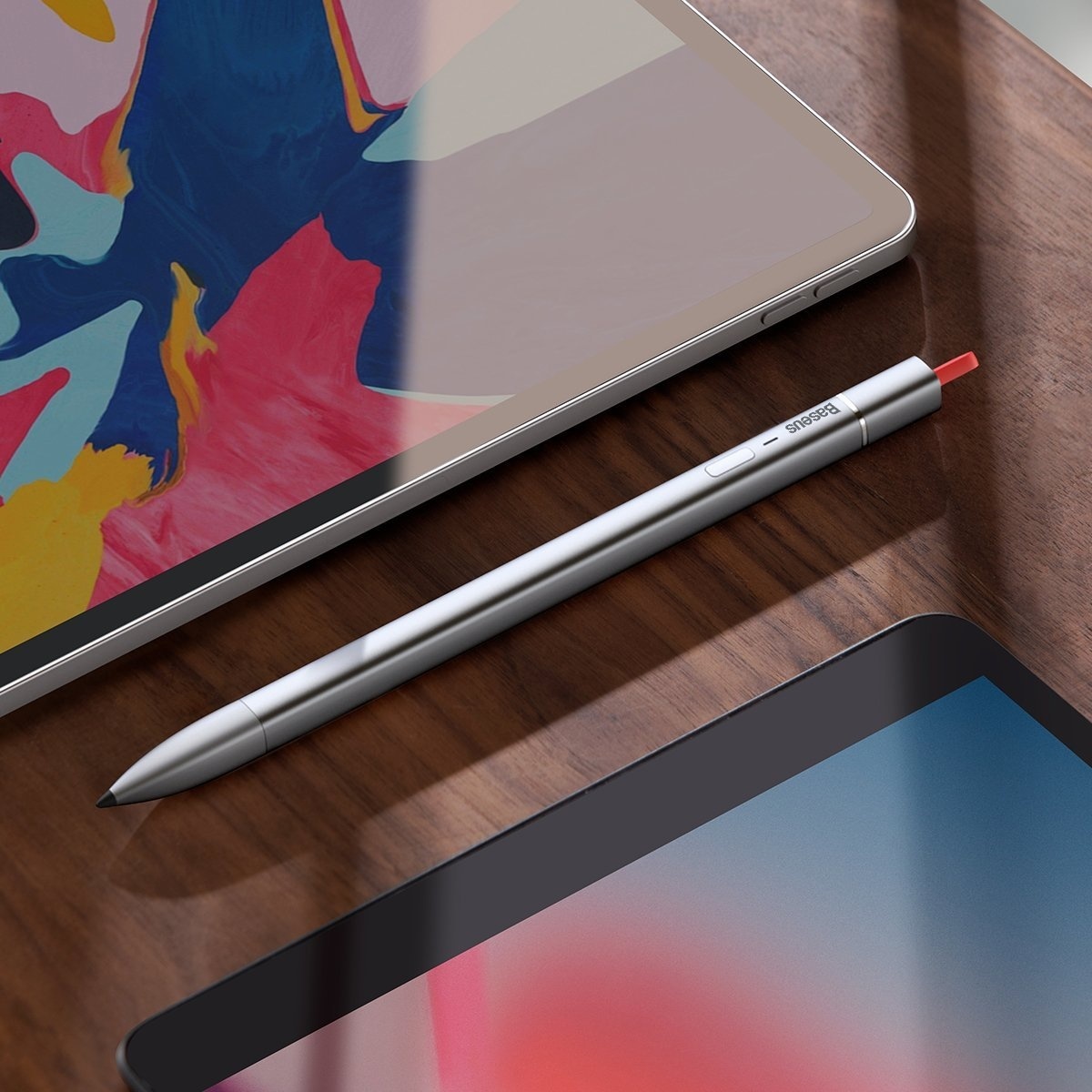 A father who loves his car? Buy a car vacuum cleaner, so he can keep his car clean wherever he is. In addition, it is no longer necessary to remove the vacuum cleaner from the house or shed, but you simply have a compact car vacuum cleaner at hand, which is very handy!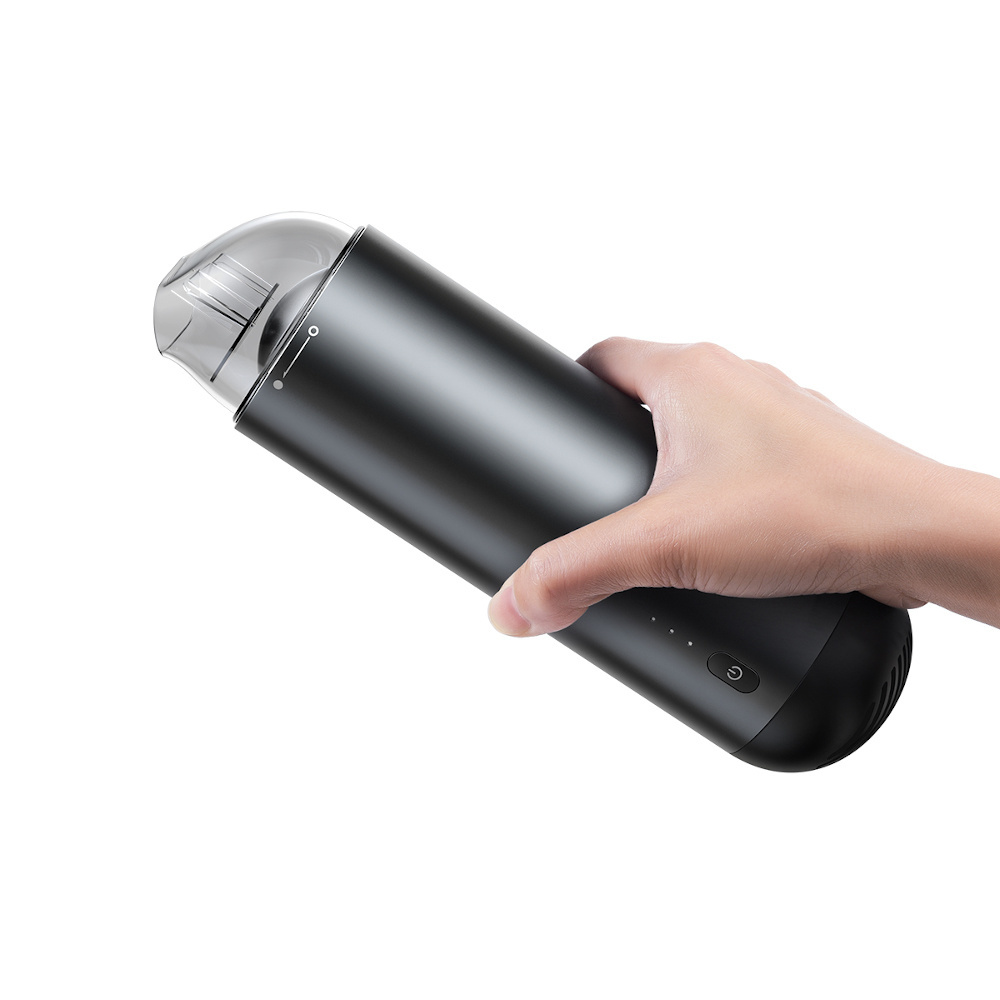 The sun is shining again, the perfect time to give the car the necessary wash and polish. A spray gun is useful if you want to quickly wash your car without too much effort.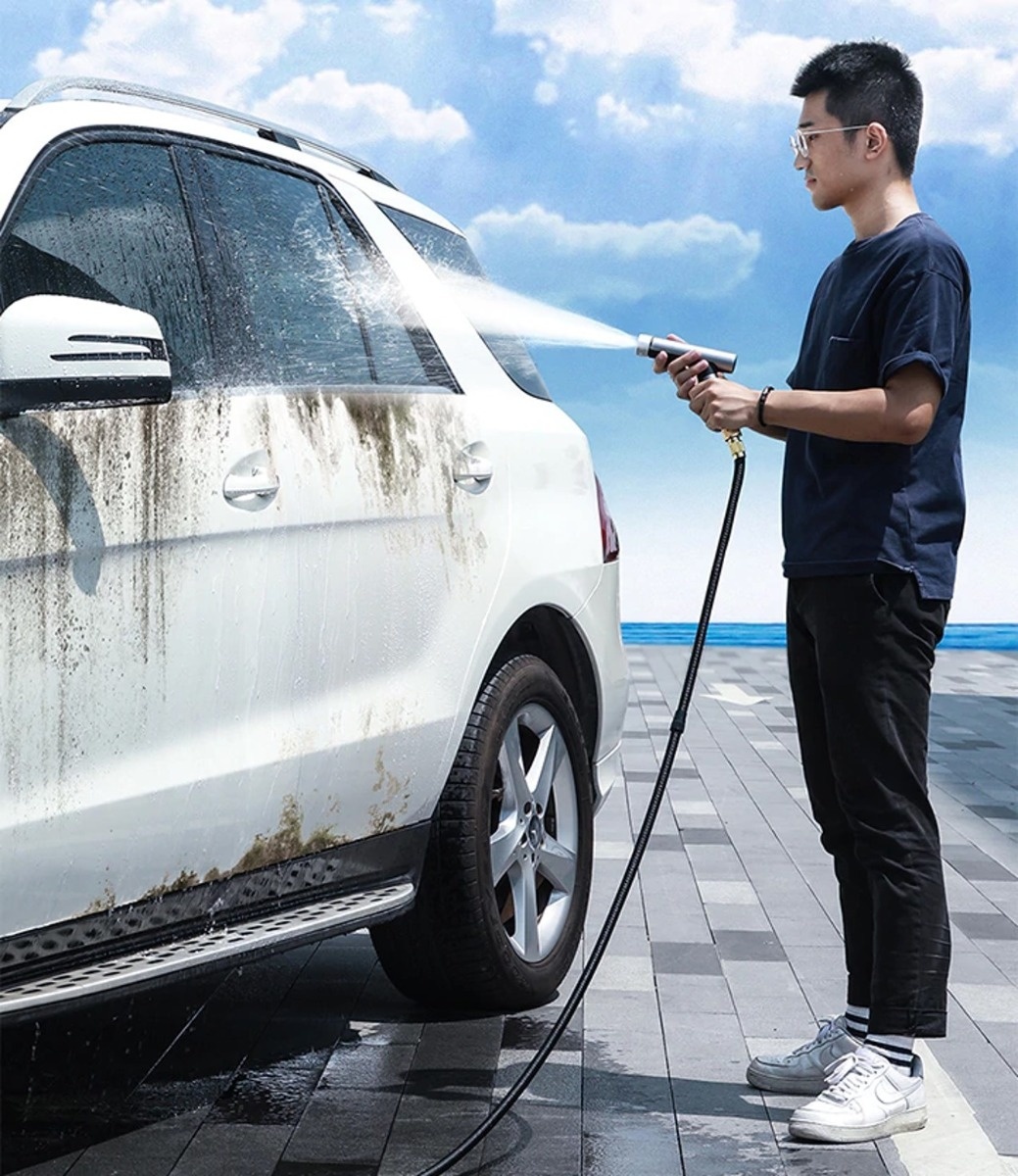 Is your father someone who likes planning, structure and good preparation? Then a car jump starter is a great idea. Avoid getting stranded on the road or a car that no longer starts due to a dead battery. With a Jumpstarter in your car, you can always start your car again, no matter where you are. It also has a built-in flashlight, making it multifunctional.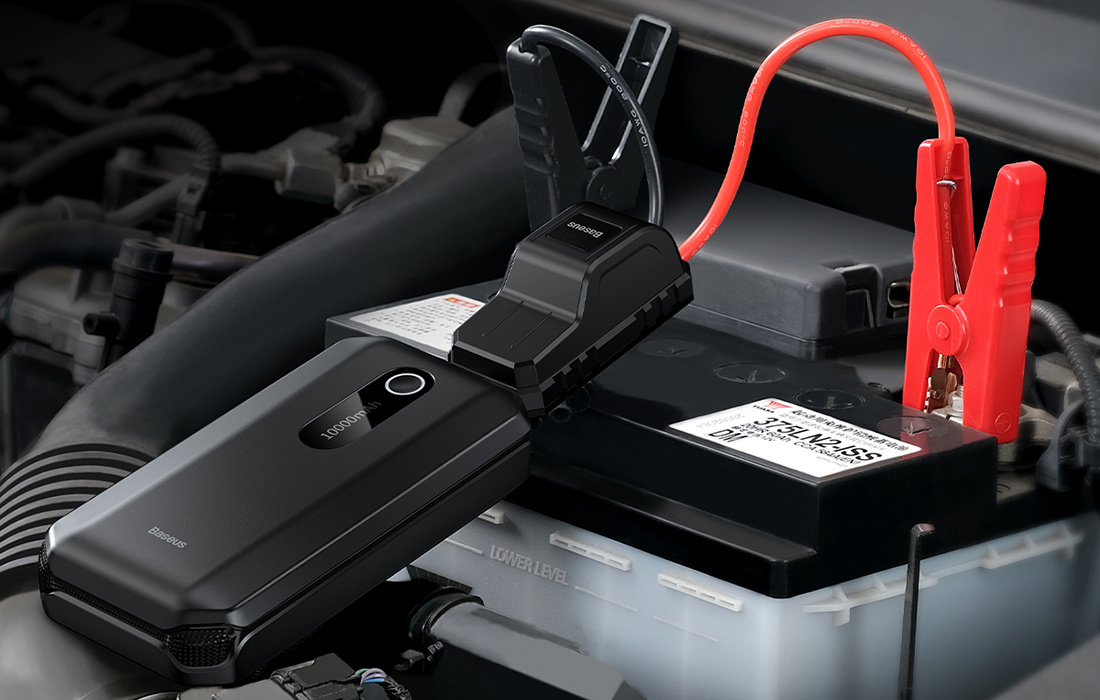 Baseus car windshield sunshade
Don't get burned on your steering wheel or car seat! The Baseus sunshade prevents your upholstery from tearing and protects your interior from drying out by the sun. The sun-resistant outer layer also keeps your car nice and cool on scorching summer days.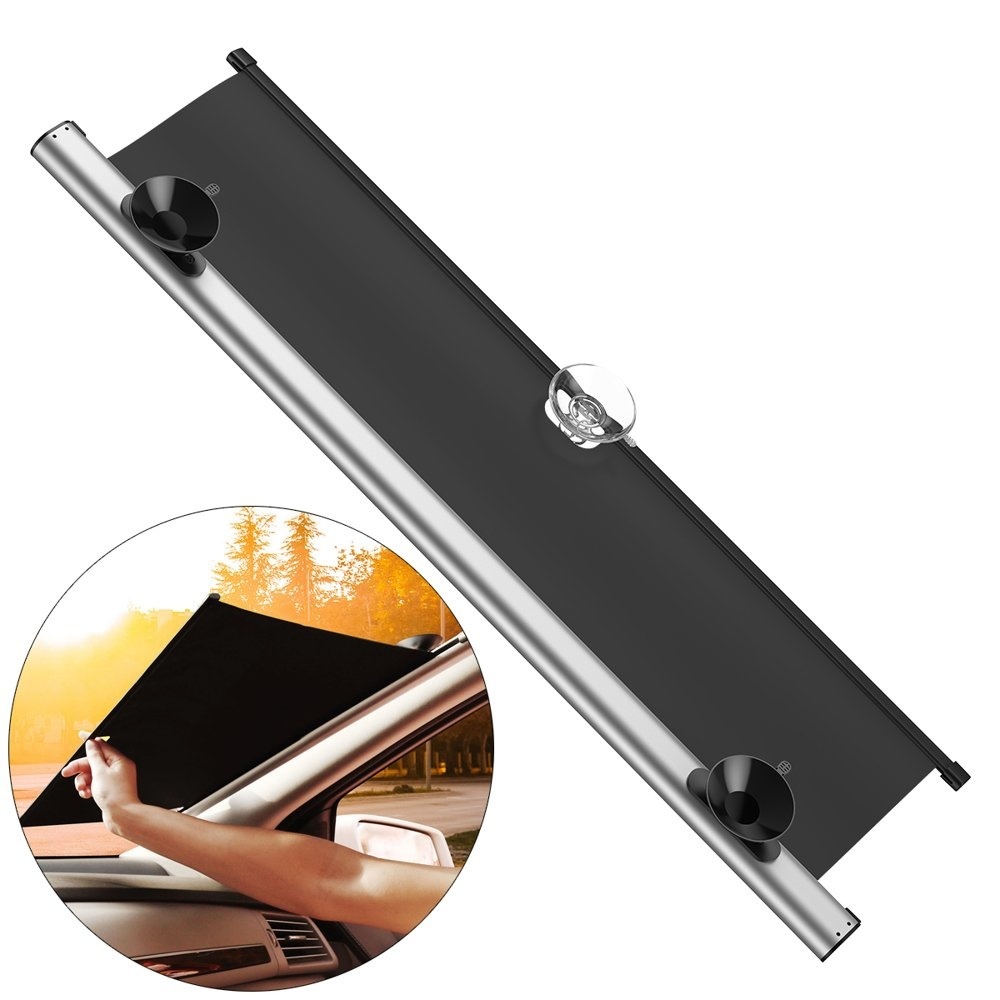 Small budget for Father's Day? Don't worry, especially for Father's Day we have discounted the MoriPods from Haylou so that no one has to sit empty-handed. Nowadays we can no longer do without wireless earphones, handy in public transport, the gym or when you go for a run, no messing around with those annoying cables!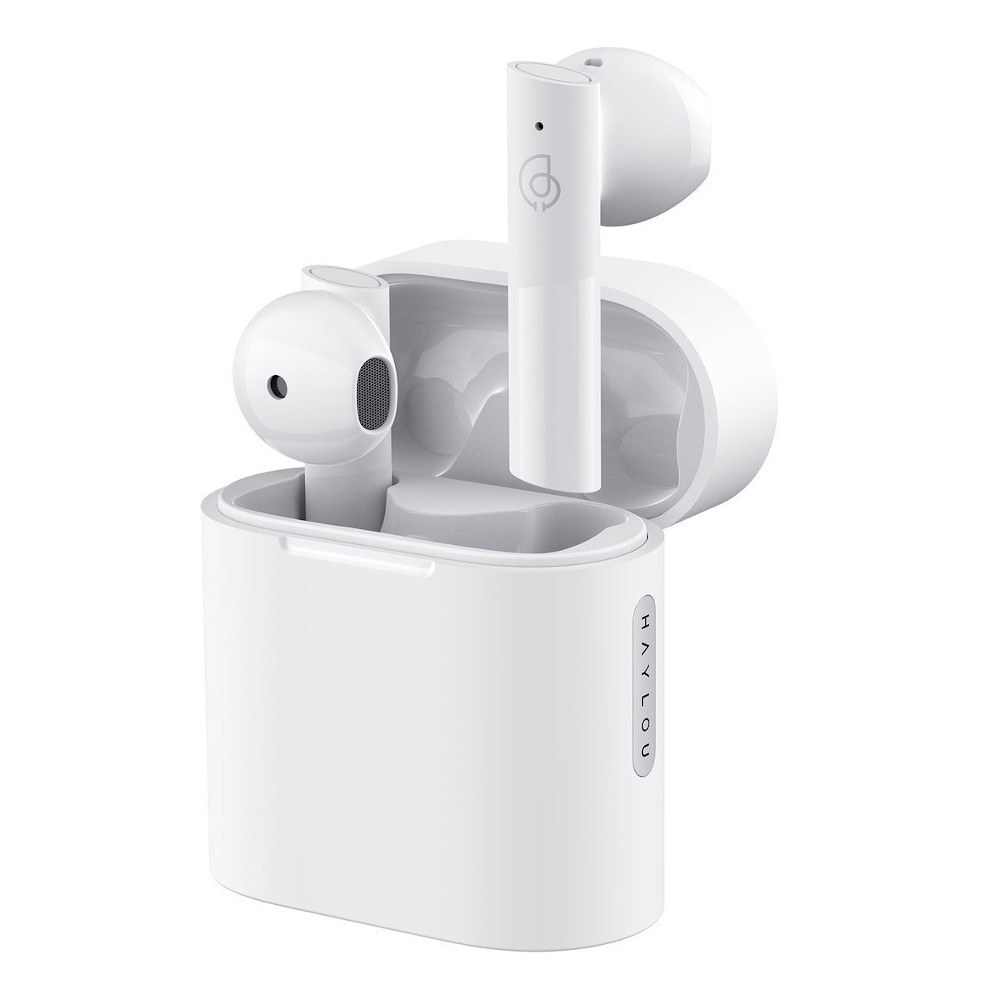 Is your father obsessed with fitness or just curious about his own heart rate and number of footsteps in a day? Then this Haylou smartwatch is really something for him:
Haylou GST 2021 has a built-in optical heart rate sensor, smart heart rate algorithms, accelerometer, blood oxygen meter and therefore supports 24 hours heart rate tracking and sleep tracking.
Haylou GST 2021 features a colorful 1.69-inch HD display with a screen resolution of 240 x 280 pixels. The smart watch has a smooth silicone strap with a width of 22 mm. Below the screen is a 220 mAh battery that lasts up to 9 days or 24 hours with regular use of the heart rate sensor.
Haylou GST 2021 supports 12 different sports modes on the device, including running, walking, cycling, mountaineering, spinning, yoga, indoor running, training, gymnastics, basketball, soccer, and rowing. The watch is also dust and waterproof with an IP68 rating.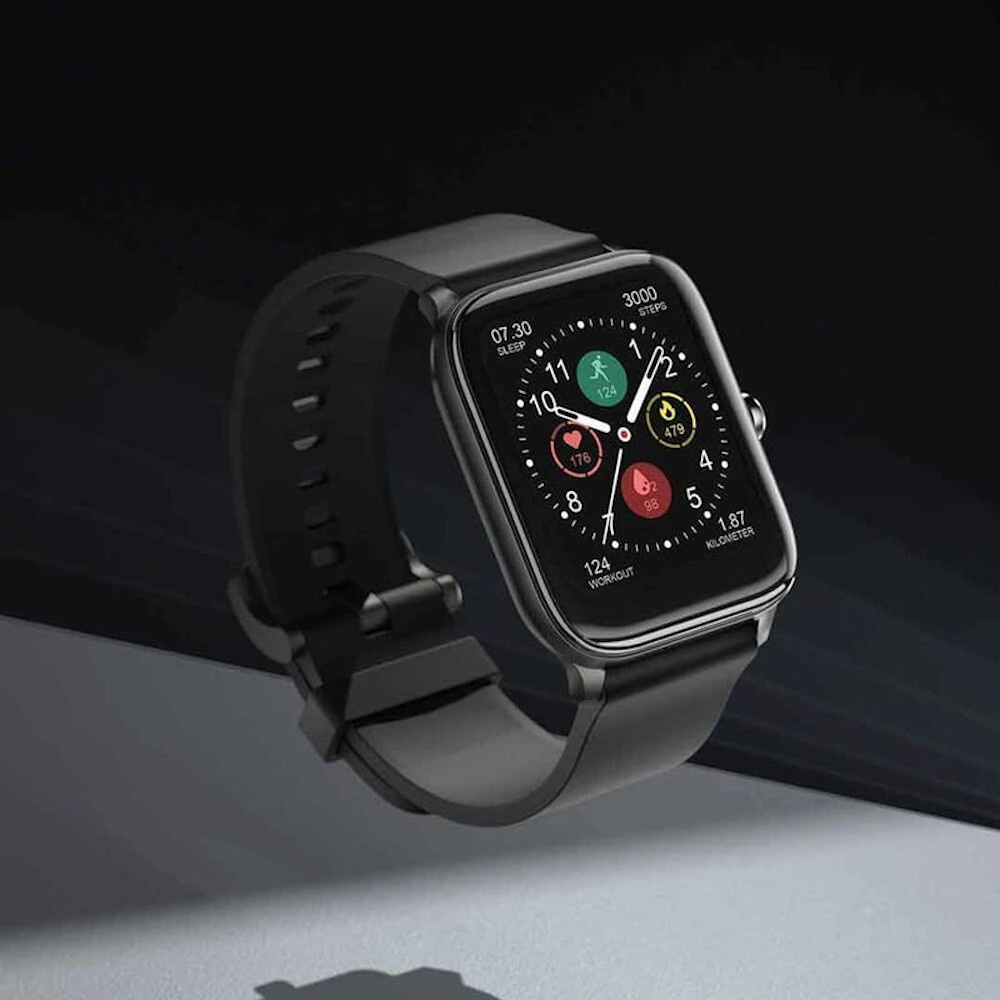 The Haylou W1 TWS earbuds offer an optimized listening experience thanks to Bluetooth 5.2. This listening experience lasts up to 24 hours with the included charging case. You don't have to worry about light water damage anymore, the Haylou W1 TWS has IPX4 water resistance, which allows you to freely exert yourself without worrying.
Deze schroevendraaier set is perfect voor al je kleine klusjes. Met 36 soorten bitjes is dit de enige set die je nodig hebt. Door de magnetische bitjes en het verlengstuk is de set compact en gemakkelijk op te bergen. Leuk voor de handige vader!
Welke kopstukken krijg je erbij? Je krijgt 36 verschillende kopstukken namelijk:
Phillips  - 1.0, 1.5, 2.0, 2.5, 3.5 
Flathead  - 1.0, 1.5, 2.0, 2.5, 3.0, 3.5, 4.0
Pentalobe  - 0.8, 1.2
Torx - T3 - T10 + T15, T20
Tri-wing - 0.8, 2.0
Spanner - 1.6
Star - 0.8, 1.2 
Pozidriv - Y0.8, Y2.0