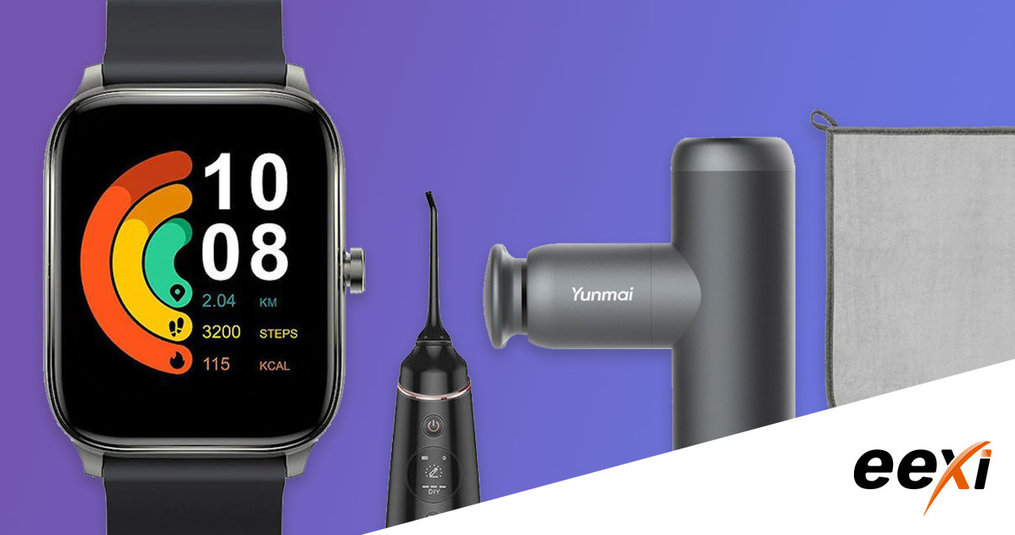 This month many new products have been added to the range at Eexi.nl. That's why we put these smart products in the spotlight in an unspecified order to introduce you to them.
Haylou GST Smartwatch 1.69'' Display
What a topper for its price! The Haylou GST 2021 has a beautifully professional look for every look with its colorful 1,690 inch HD display, screen resolution of 240 x 280 pixels and smooth silicone strap. In addition to the beautiful appearance, this smart watch also contains a nice set of functions. For example, think of a smart heart rate monitor, accelerometer, blood oxygen meter and sleep tracking!
In addition to these options, this watch is also capable of supporting various sports modes. This makes the smartwatch perfect for keeping track of your workout. In addition, this watch is dust and water resistant (up to 30 minutes of water, 1 meter). Like several Haylou products, this Haylou GST Smartwatch can also be connected to the Haylou app for Android and iOS.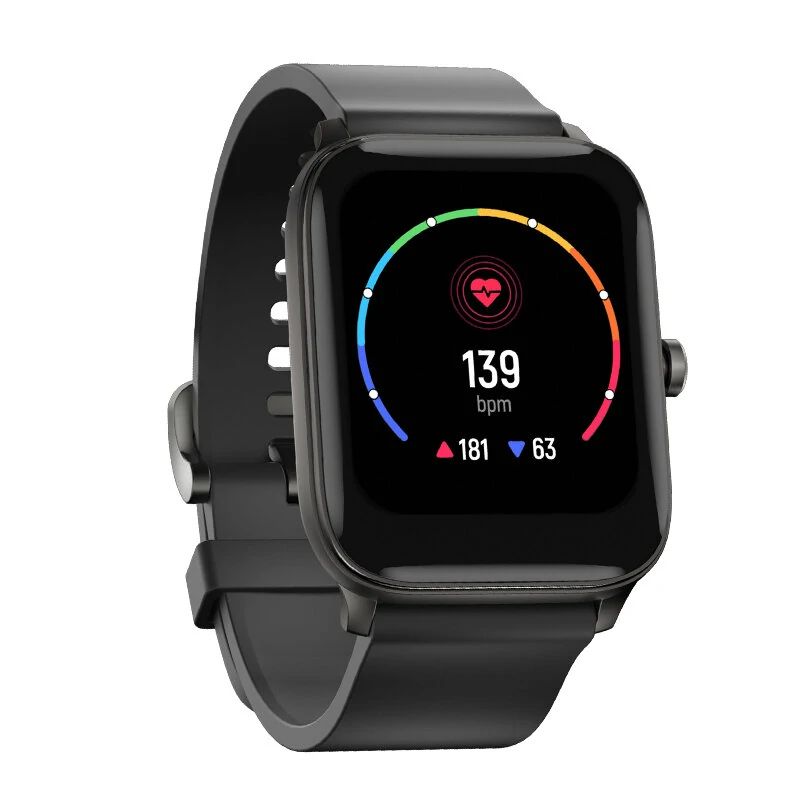 Liberex Electric Water Flosser OLED
A smart solution for flossing has come, namely the Liberec Electric Water Flosser! Old flossing methods can be harmful to teeth if not used properly, and can be costly in the long run. Thanks to water pressure, flossing is possible with more flexibility and is also less stubborn on the teeth.
This device offers different modes (5 pieces) to ensure that there is always a position that suits your teeth. For example, there is a soft setting for someone with sensitive teeth and a hard setting for a stronger cleaning. In addition, there is also a pulse mode for massaging the gums. You can also adapt it to your purposes by using the different attachments.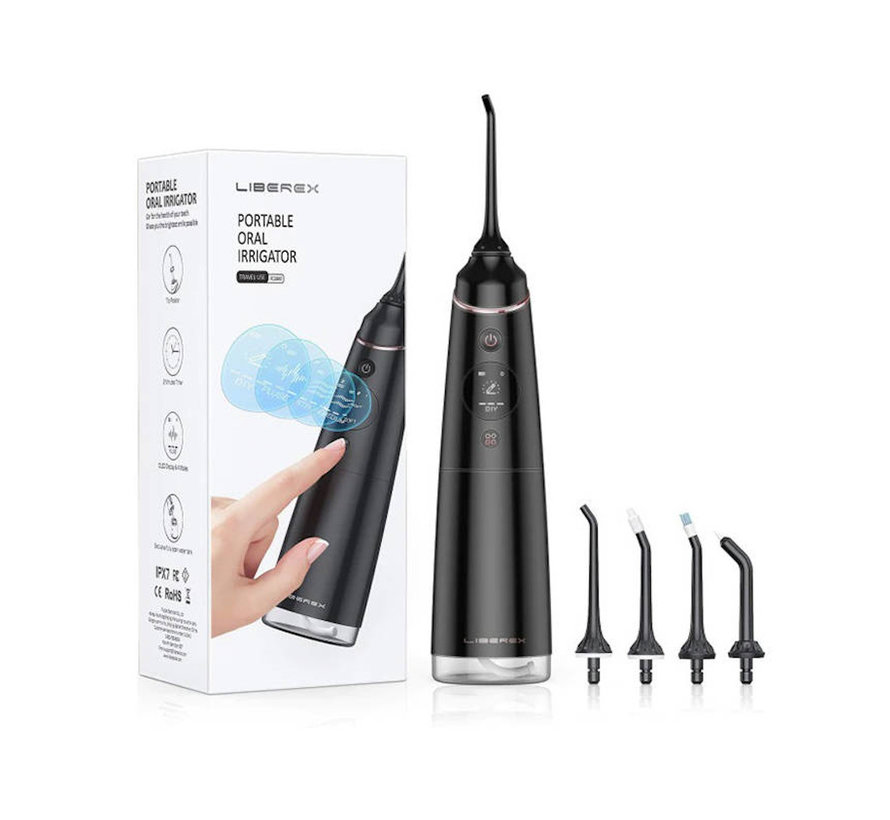 Baseus Electric Car Holder Solar
The Electric Car Holder Solar is the newest car holder from Baseus. This handy device is charged by means of solar energy, making a car holder even easier than ever! However, there is also no problem when there is no sun, thanks to the 150mAh battery that prepares itself for these moments by filling up with excess energy. That's handy!
The Baseus car holder is only getting more practical. The Electric Car Holder Solar contains a smart way of closing, because the device does all this itself! When a smartphone is placed on the holder, the clamps automatically close around the smartphone. This is done by means of an infrared sensor. The clamps are also very easy to remove, because you can even do this with one hand! The car holder also contains a shock absorber, so that you can easily read the navigation from your smartphone at all times.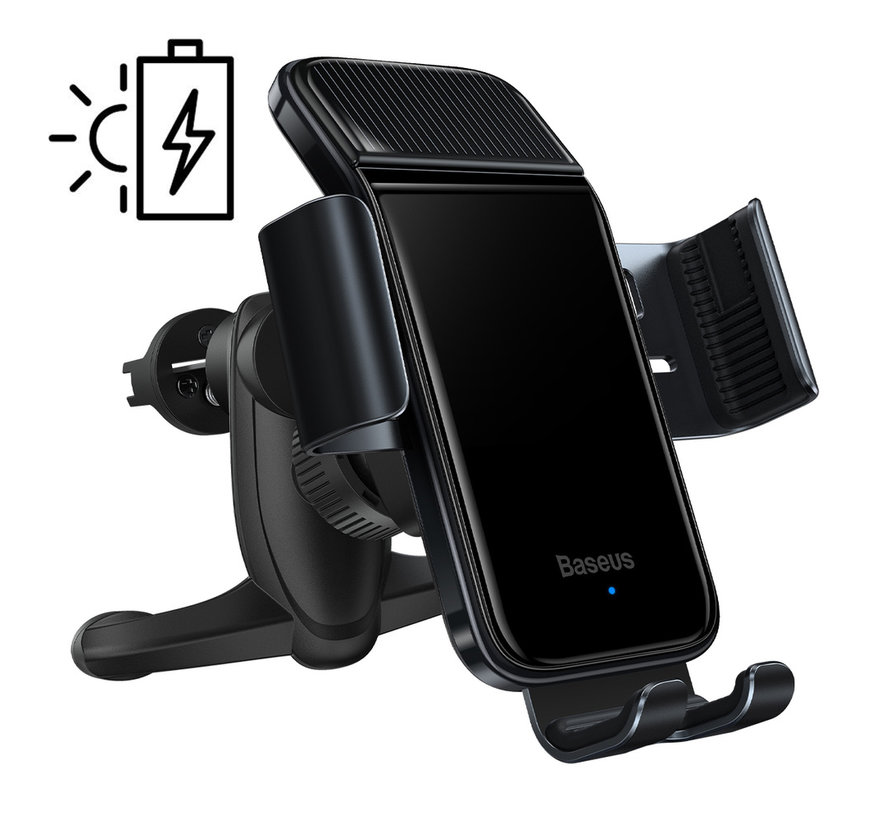 Yunmai Premium Massage Gun Compact
This product is for anyone who sports or moves intensively, or someone who wants to give some attention to his muscles; The Yunmai Premium Massage Gun Compact is ready for you! This stylish device is a professional massage device and, thanks to its light weight and compact design, it is easy to use by everyone. But despite its size, it still possesses 6kg of massage power, up to 3200 RPM. This is fully adjustable to taste with the 4 different speed modes. Thanks to the four included massage heads, you can also adjust for which body part you want to use the device.
You don't often have to think about charging the Yunmai Premium Massage Gun either; Thanks to the 1300mAh battery, the massage gun lasts up to 48 days with 10 minutes of massage per day. The massage gun comes in a handy carry bag where everything fits. You will also receive the USB-Type C charging cable.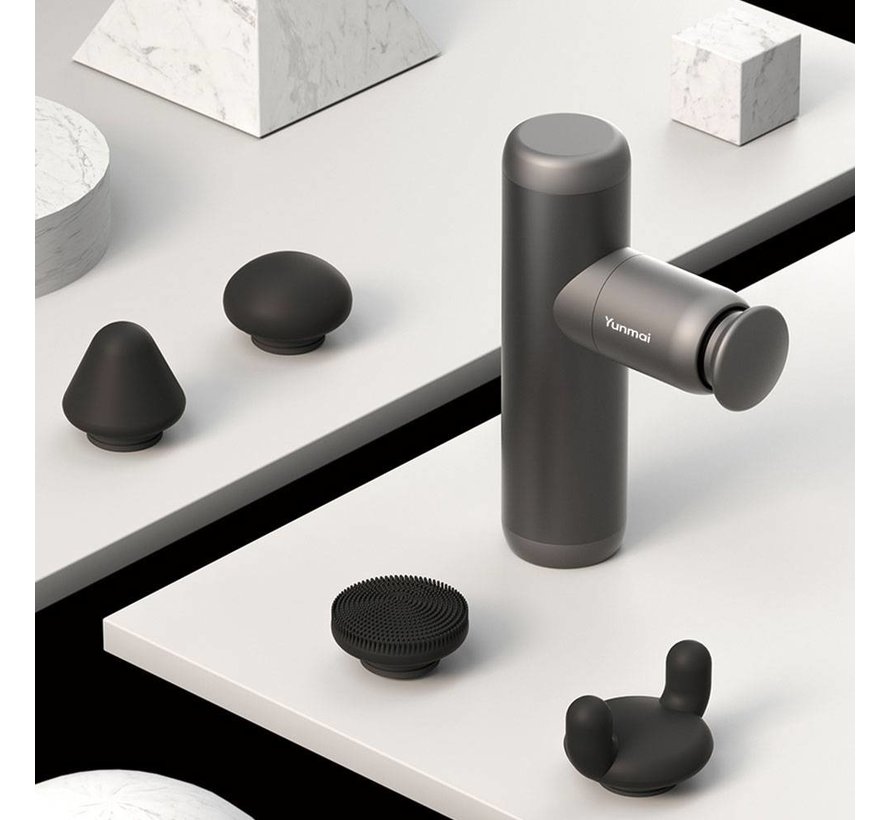 Liberex Electric Facial Cleansing Brush
Skincare at its finest! We get that idea when we see the Liberex Electric Facial Cleansing Brush! This brush gently cleanses the face through sonic vibrations. This product comes with three different brushes so that there is always one that suits your skin type. The product is super easy to use and can be used wirelessly for convenience.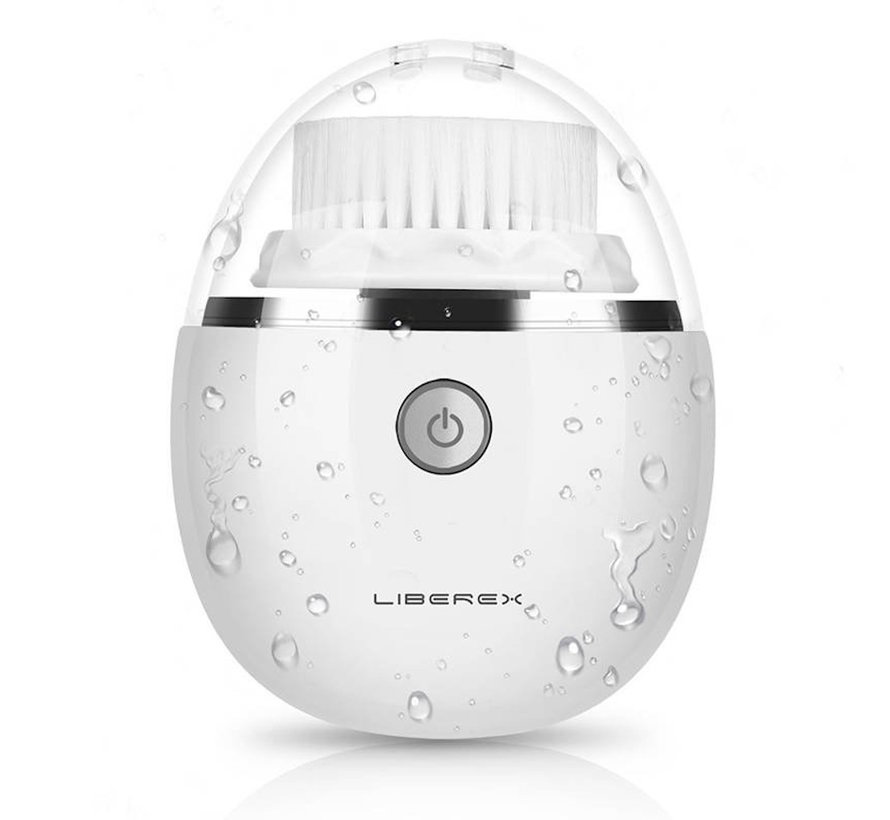 Baseus 2x Microfibre Cleaning Cloth
Baseus is a brand that is always looking for innovative and smart solutions. That is why Baseus now also has a smart solution for your furniture, for example, namely Microfibre cleaning cloths! These microfibre cloths leave less than 0.1% of the fiber, which means that these cloths absorb 5 to 6 times more than other microfibre cloths. You can also reuse them very easily; wash them at a temperature of up to 100 degrees, and they can go through with it again! These cloths can be used in many different situations, such as quickly cleaning the screen of your phone and other electronic devices, or cleaning your car!