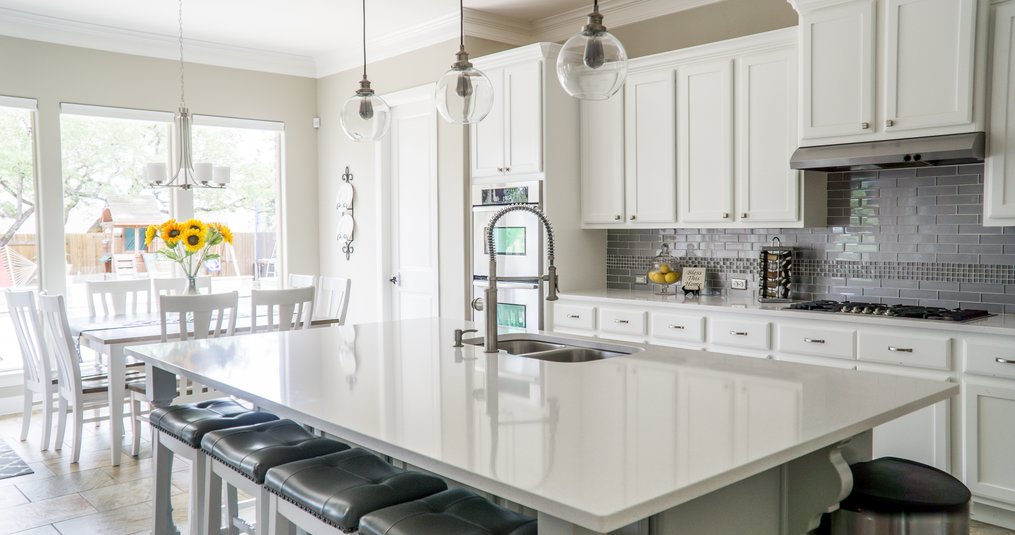 2022 has arrived, so it's time to upgrade your home! In the coming weeks we will be posting blog posts on how best to upgrade different rooms in your home with this week: The Kitchen!
The kitchen is an important space where you find yourself every day to cook, grab something from the fridge or simply have a glass of water. Fortunately, nice gadgets have been devised for every room that, once implemented, can no longer be ignored!
This gadget is super handy and important, especially in times of corona. With this automatic soap dispenser you no longer have to press a button, but you can get a good dose of soap on your hands contactless by simply holding your hands in front of the smart device. Place this device next to the tap in your kitchen and you will enjoy the convenience!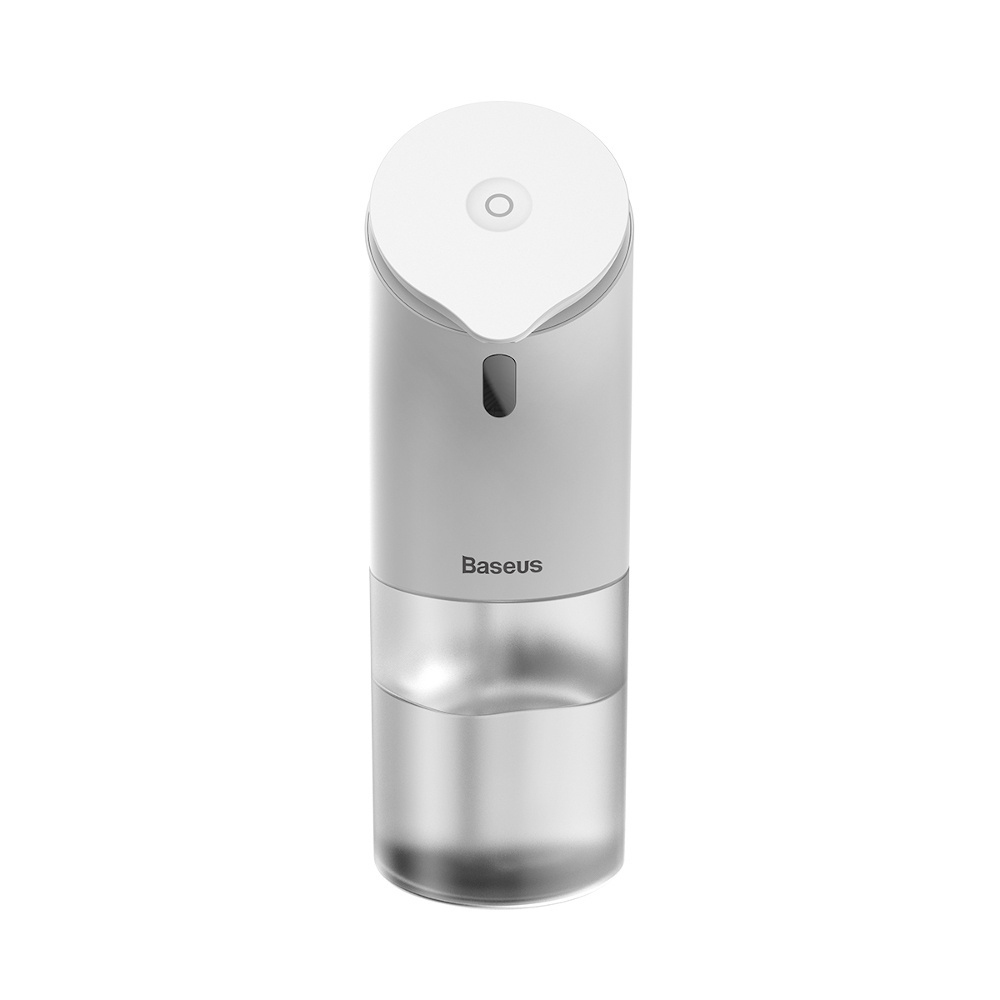 Wake up with a tasty smoothie? Or would you rather take the smoothie to school or work? The options are endless with the NU30 Mini Juice Blender from Deerma! You can quickly charge the blender within 3 hours, after which you can mix up to 8 cups of 300 ml. The stainless steel blades easily blend soft fruit for a delicious fresh smoothie. The blender cup is of course included! And don't worry about accidents with the blades, accidents are prevented thanks to the safety system, so the blender only starts when the cap is on. So whether you put this compact device in the kitchen or not, it is certainly handy!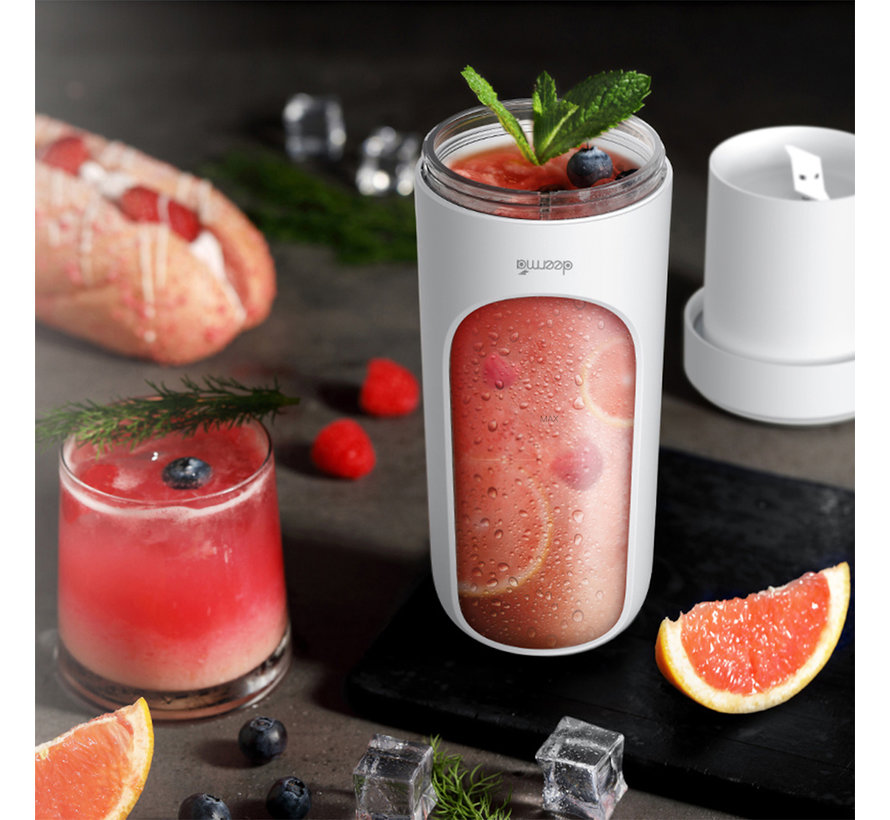 One of our favorite snacks when it's cozy at home, the snacks! How easy is it to quickly turn on the airfryer with frozen bitterballen, after which you achieve the perfect temperature and crispiness within fifteen minutes? Also for fries day with the kids, this is also a blast! In addition to the handyness of this smart device, this Airfryer is also very nice in the kitchen due to its playful design, a real win-win situation.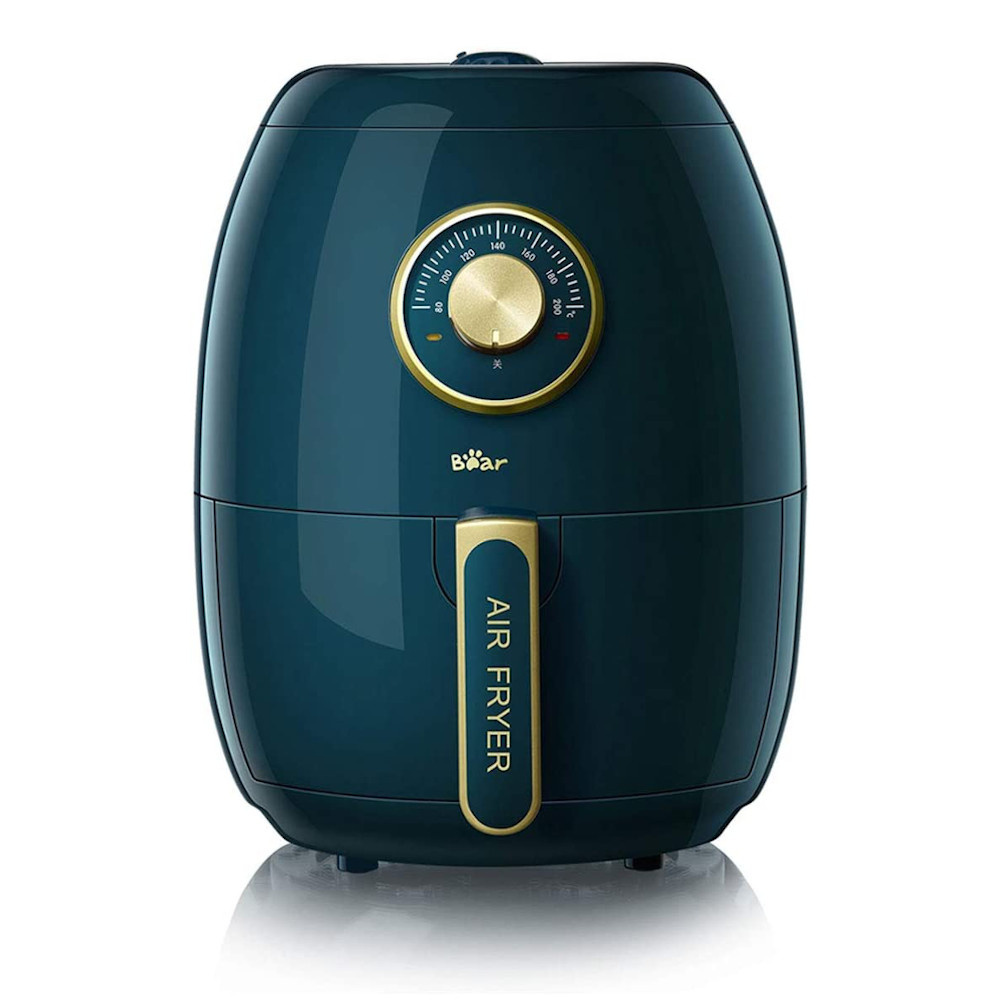 Just like the Mi Smart Kettle, which can be operated with the Xiaomi app, you enjoy a lot of convenience and luxury. This 1.5 liter kettle has various functions, such as a button with which you keep the water at the right temperature. Thanks to the small display, you can also keep track of exactly how many degrees the water is. The Xiaomi Mi Smart kettle has a nice sleek design and the inside consists of sturdy stainless steel. The Xiaomi Mi Smart Kettle produces less limescale than the average kettle and is easy to clean. This makes it an ideal addition to your kitchen!