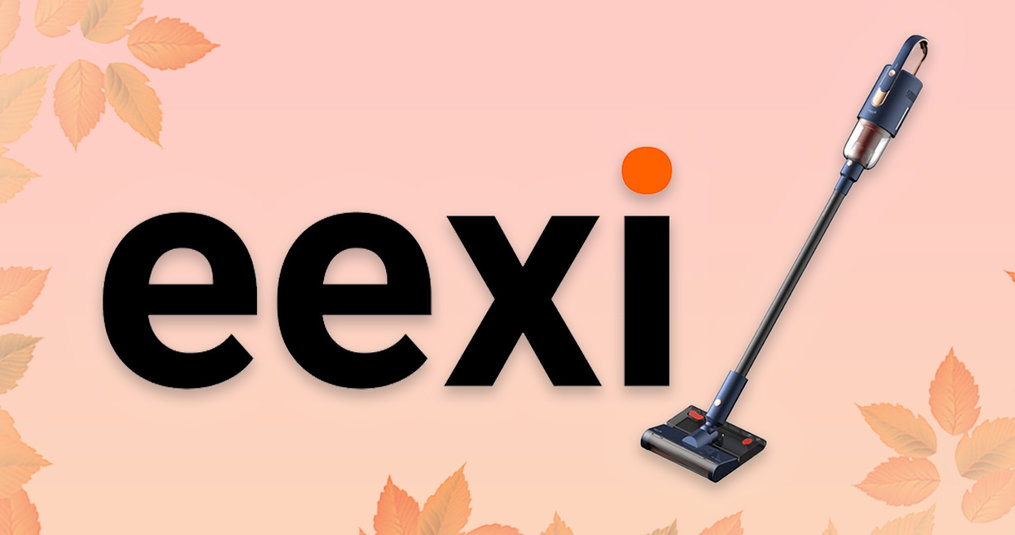 It's already starting to get colder, and when you step outside the leaves are swinging around your ears; in short, autumn has officially arrived. Perhaps it is already starting to itch, the annual autumn cleaning! Eexi.nl brings you a perfect list of products that will help you get your palace spick and span again, for the ultimate warm and cozy feeling indoors!
The Deerma ZQ990W is a practical device that serves as a vacuum cleaner and a steam mop/mop. The operation is very easy, the steam mop also does not require any cleaning agents for use. In addition, the Deerma ZQ990W has a steam power of 1300W and a suction power of 10,000Pa, with which you can clean all areas carefree. The available modes of the Deerma ZQ990W also provide an even better user experience.
Because this device serves both as a vacuum cleaner and steam mop, it saves a lot of time, because you kill two birds with one stone! The steam cleaner reaches temperatures of 100°C, so you can easily clean it without chemicals. The Deerma ZQ990W is suitable for various surfaces, including tiles, marble and even wood!
The Deerma Multifunctional steam cleaner ensures that you can now clean without harmful chemicals and cleaning agents. Simply add water and wait 20 seconds before using. The attachments and extensions can be used for thorough cleaning of the floor, windows, small corners, stubborn stains in the kitchen/oven/bathroom and textiles.
The new cordless vacuum cleaner VC20 Pro from Deerma, winner of several design awards, gives vacuuming a new meaning, because this unique model also serves as a mop! This globally renowned design brings the future to your own home. Not only is the vacuum cleaner visually appealing, but the performance of the VC20 Pro is not to be underestimated. This new and innovative model from Deerma offers access to up to 17000Pa of suction power for up to 50 minutes on a single charged battery.
Convenience above all! This robot vacuum cleaner detects the environment by means of an LDS laser. This laser ensures that the environment is displayed very accurately by the robot vacuum cleaner. The robot vacuum cleaner knows exactly how to navigate through the environment to accomplish its task. The vacuum cleaner can even remember the card.
In short, plenty of options to make your autumn cleaning a bit easier!