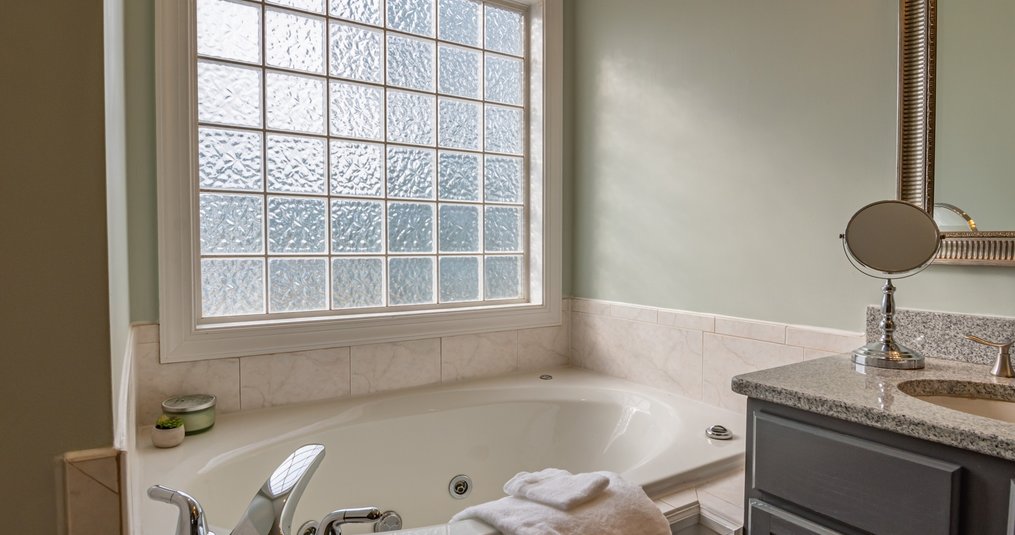 Bathrooms are certainly indispensable, where people also spend a lot of time getting ready for the day. But how do you turn this space into a smart space?
We have the tips for you.
Wash hands
https://www.eexi.nl/nl/baseus-automatische-zeepdispenser.html
Washing hands in this time is very important for extra hygiene. Are you looking for a nice soap dispenser for your home? This soap dispenser has a modern look and a handy size for the bathroom or on your kitchen worktop. An automatic soap dispenser is handy because you don't have to touch the soap dispenser before use. The soap dispenser with sensor is perfect for a house with a modern and sleek look!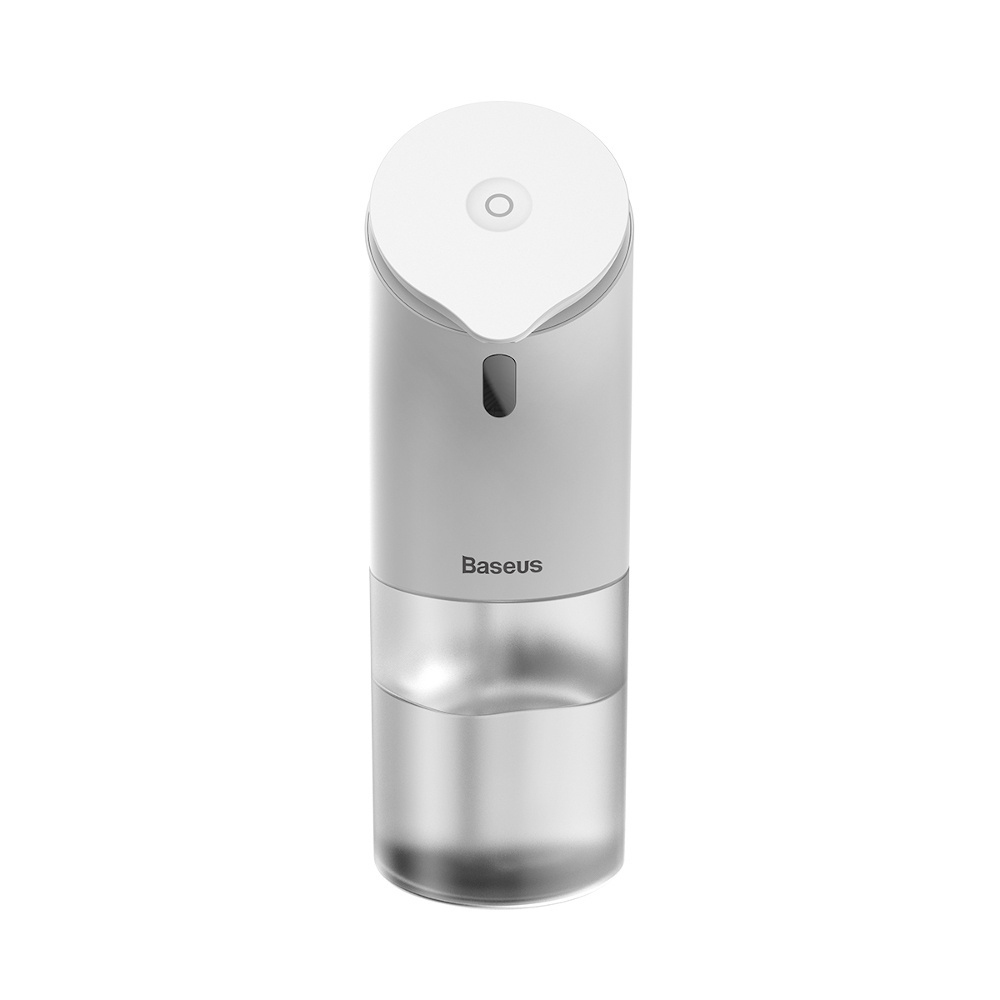 Brushing
Good brushing for beautiful and radiant teeth is always important. So now complete your brushing session with a good water flosser. Old flossing methods can be harmful and/or costly in the long run. Flossing with water pressure gives you more flexibility and is less heavy-handed, for an even better result. The electric water flosser from Liberex offers many options. The electric water flosser has 5 different cleaning modes, so you can adjust your treatment to your teeth.
https://www.eexi.nl/nl/liberex-elektrische-waterflosser-oled.html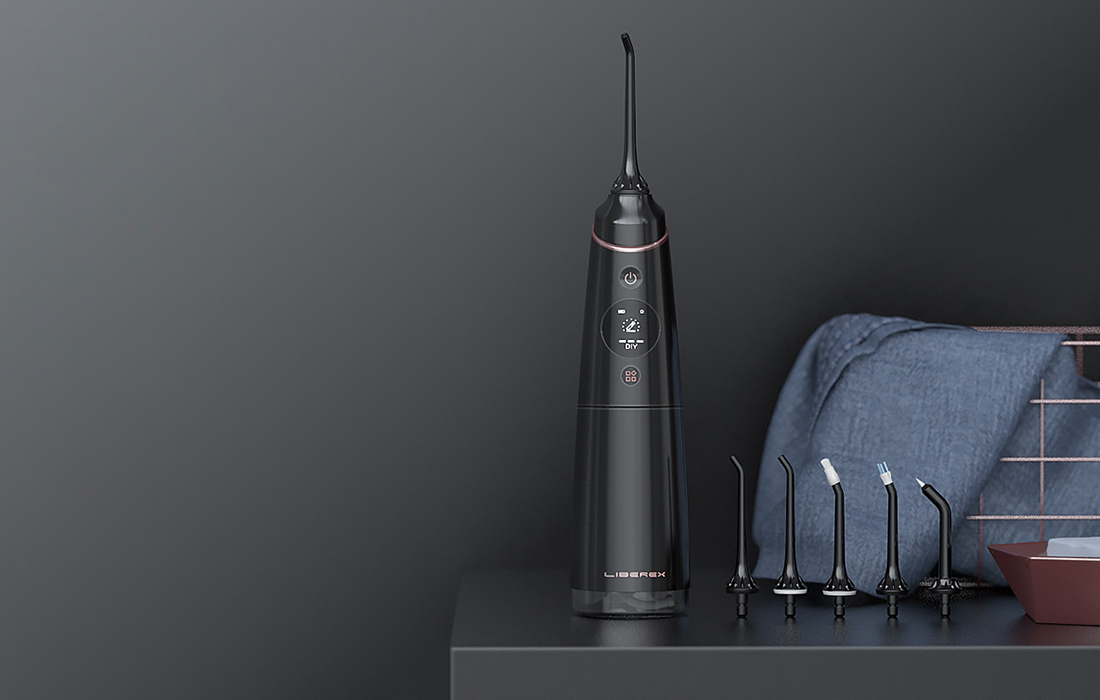 Facial cleansing
Start or end your day with a good cleaning of your face! This can reduce the chance of clogged pores, so you can reduce the chances of an acne outbreak, for example! The Liberex facial cleansing brush delivers a careful cleansing through sonic vibrations. Three different brushes are included with the Liberex Facial Cleansing Brush:
silicone brush
A neutral brush for every skin type.
Deep cleaning brush
Quick-drying material, penetrates deeply to cleanse pores and exfoliate dead skin cells.
Sensitive skin brush
The brush for sensitive skin, has a soft and comfortable brush
The brush comes with 3 smart modes for cleaning your face, these modes determine the speed at which it is cleaned. Has a smart timer to remind you not to forget other areas and turns itself off after 1 minute. The Liberex brush is easy to charge wirelessly thanks to the included induction charger.
https://www.eexi.nl/nl/liberex-elektrische-gezichtsreinigingsborstel.html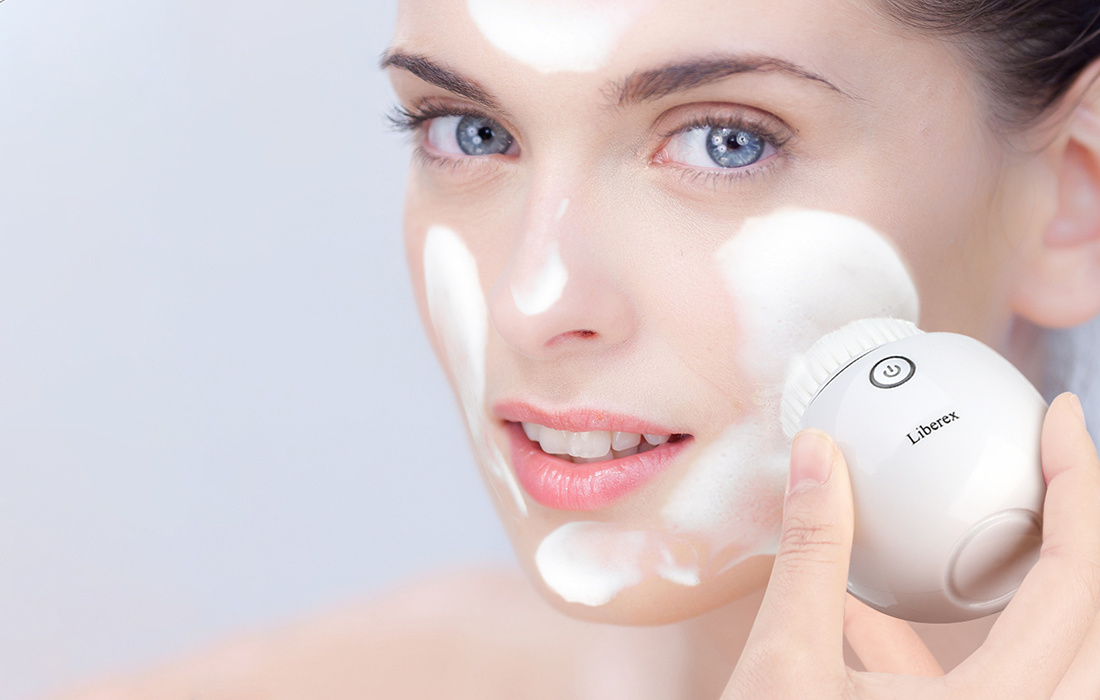 Facial care
Treat yourself and enjoy this luxurious eye warmer from Baseus! The eye mask comes with two thermal warmers that you can steam and slide into your eye mask. The eye mask is silky soft and super skin-friendly. With the heated elements you are completely relaxed and you can give your eyes the rest it deserves. The steamy heat compresses in combination with the silky soft and feather light material of the eyewarmer provides comfort and blocks all light from outside.
The Baseus Luxe Warm Eye Warmers can easily be washed and reused. We recommend steaming the thermal warmers for 20-30 minutes for maximum heat. You can make the eye warmer looser and tighter at the back so that it fits exactly.
https://www.eexi.nl/nl/baseus-luxe-oogmasker.html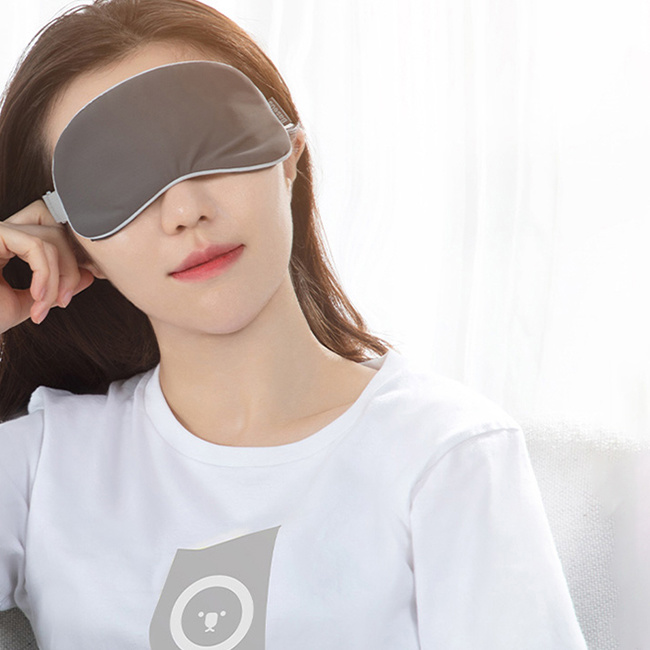 Surfaces
Clean, cleaner, cleanest!
https://www.eexi.nl/nl/deerma-zq990w-stoomreiniger-en-stofzuiger-in-1.html
The Deerma ZQ990W is a practical appliance that serves as both a vacuum cleaner and a steam mop/mop. The operation is very easy, the steam mop also does not require any cleaning agents for use. In addition, the Deerma ZQ990W has a steam power of 1300W and a suction power of 10,000Pa, with which you can clean all areas carefree. The available modes of the Deerma ZQ990W also provide an even better user experience.
Because this device serves both as a vacuum cleaner and steam mop, it saves a lot of time, because you kill two birds with one stone! The steam cleaner reaches temperatures of 100°C, so you can easily clean it without chemicals. The Deerma ZQ990W is suitable for various surfaces, including tiles, marble and even wood!