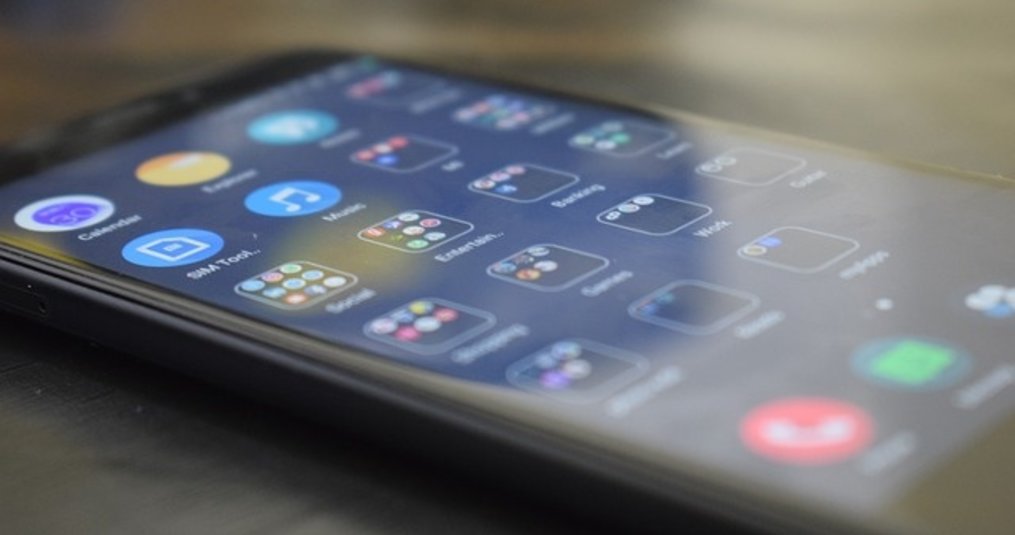 Xiaomi has recently become the world's fourth most profitable electronic enterprise on the Fortune Global 500 list. This Chinese technology giant, also known as "China's Apple," has begun to produce high-quality mobile devices at honest prices. Last year Xiaomi opened a branch office in the Netherlands as well!
Xiaomi was founded in April 2010 by Lei Jun and, after four years, was China's largest smartphone company. After Apple, Samsung and Huawei, Xiaomi is the world's most successful electronics company.
Xiaomi has reached more than 291.6 million active users for its MIUI updates. Besides, the company also offers laptops, mobile apps, mobile accessories, wearables, home appliances and smart-home devices.
The company has its presence in over 30 countries and is expanding to become a global brand.
Xiaomi smartphones
The smartphone commodities of Xiaomi include different series such as Mi Series, Mi Note Series, Mi Max Series, Mi Mix Series, Mi NoteBook Series, Redmi Series, Blackshark, and Pocophone.

The Mi in Xiaomi represents mobile internet and an impossible mission. This is also because Xiaomi met big, initially almost impossible challenges. Xiaomi is famous for its innovative style and strong good value.
Xiaomi smartphones are recognized for their strong hardware, their smart architecture and their great value. Xiaomi is running on Android. In order to ensure consistent functions and weekly security software, Xiaomi features MIUI software on its smartphones.  Talkshop has a wide range of Xiaomi case pairing the various Xiaomi phones with Xiaomi Screen Protectors. In our shop, you can find various accessories for  Xiaomi Redmi, Xiaomi Mi and Xiaomi Pocophone. Take a look at our catalogue!
Xiaomi smart home
In addition to smartphones, Xiaomi recently launched a new line of Smart Home products. These devices are called "smart" because they can be connected to the internet and they can be controlled via your phone or a smart assistant. At the moment there are two types of smart assistant: Alexa and Google home. The most used products in the smart home category are light LED bulbs, kitchen appliance, heaters, humidifiers and purifiers. In Talkshop you can find various products for this category and new products are coming in the next months!
Most of our smart home devices come from the famous brand Xiaomi. In Talkshop you can find the Mi Air Purifier 3C, the Mi Smart Space Heater S, the smart kettle and the smart scale to monitor your body. 
Best Xiaomi products to stay fit: smartwatches and scales!
We just got new amazing products in our inventory from the tech giant Xiaomi! To track your workout, calories and sleep you can use the Xiaomi mi band 5 and the Xiaomi Amazfit Bip U. Both smartwatches are very popular nowadays and are the latest in the market.
If you want to stay fit you can also keep track of your weight with the Xiaomi Mi scale. With this smart scale, you can monitor your muscles, hydration, grass and weight. Very useful to find the best workout and diet for your body.
Start studying your body and understand what it needs! Stay up to date following us on Instagram. New products are coming soon!!
Order easily and receive your products quickly via Talkshop. We have products in stock and we deliver quickly throughout the Netherlands and Belgium. Ordered on weekdays before 5 pm, delivered the next day!